Large bathroom remodeling projects often involve isolating the toilet area from the rest of the bathroom, installing urinals or bidets, and even enlarging the bathroom area by expanding it into an unused room or closet. If you have a small bathroom that you want to remodel, you will find that it can be a bit challenging for you. You will want to spend plenty of time planning out the remodel and making sure you use the budget you have wisely.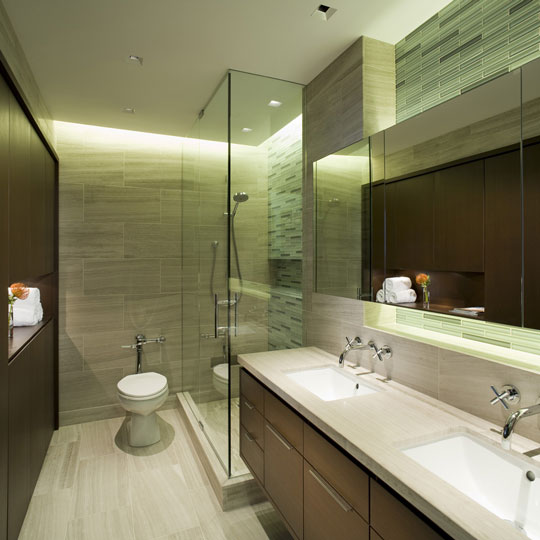 The main thing to remember with Madison bathroom remodeling ideas is that you can always redecorate. No matter what bathroom remodeling ideas you are tossing around, your best bet is to make a good investment in the project. Making a sound investment in your home is ideal especially when working with this kind of room. Even if your budget is on the small side, there are a variety of ways to accentuate what you have and make it look like you paid a fortune. Bath remodel can be fun and challenging task that can take your standard bathroom and transition it into a room that is comfortable, and has your personal signature on it!
When looking to remodel or a complete renovation its best to turn to a local professional who specializes in kitchen and bathoom design and provides the full service to installation and service. At KraftMaster that is our # 1 service request and you can choose from hundreds of cabinets and we provide all of the state-of-the-art plumbing fixtures to make your bathroom one of your favorite rooms in the house!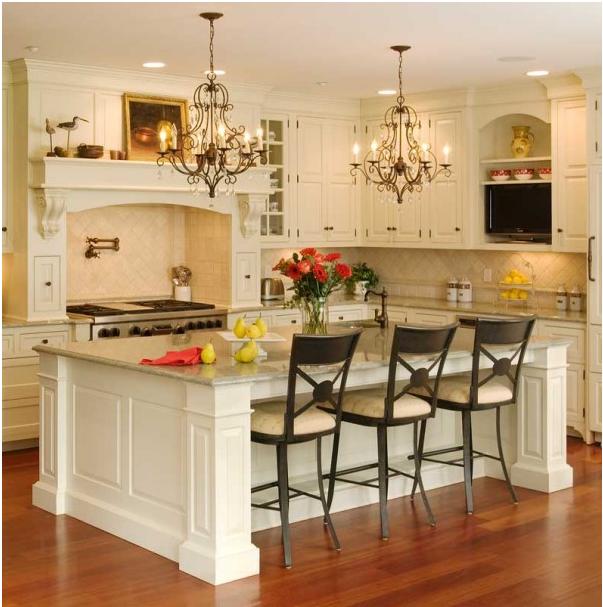 If you are looking for a professional Madison, NJ kitchen or bathroom remodeling contractor, then please call us today at 908-517-5581 or complete our online request form.