Kitchen design build, bathroom remodeling is our specialty.
Home remodeling projects in Summit, NJ can provide a significant boost in improving both your living space as well as the value of your home. It can often make your home more energy efficient while making it more comfortable and attractive.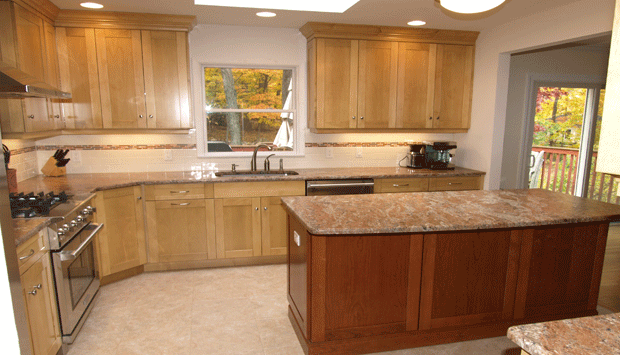 Many Summit homeowners plan remodeling projects for their homes to raise the comfort level but it is also a popular choice if you plan to sell your home and wish to increase the market value. Remodeling your home in Summit NJ may be an overwhelming task if you are not quite sure where to begin. We will point out some tips here to start you in the right direction. If you are interested in leaving the 07901 zip code to find a better home, call us first we can help. We are a full design build firm that specializes in creating dream homes and it starts with a great design, if the kitchen is outdated or to small no need to move, it may be better to improve.
At KraftMaster Renovations we are your chosen Summit remodeling contractor that can help you with all of your home remodeling needs.
If you are looking for a professional Summit remodeling contractor, then please call us today at 908-517-5581 or complete our online request form.