Home Additions & Add a Level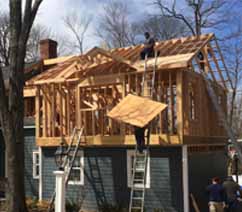 Besides providing a home with more living space, a home addition can be a great investment. However, before embarking on building a home addition, or other large home remodeling projects, there are a number of important items that should be considered first. These items include: neighboring home market values, home addition cost, architectural plans, financing, timetables for completion, and your personal disruption threshold and sweat equity commitment level. Budget and planning are very much necessary get a free quote to learn what we can do for you.
Kitchen Design, Renovations & Remodeling NJ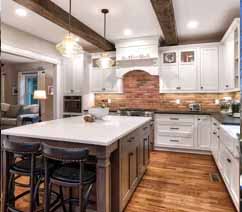 Our kitchen remodeling projects are designed within your budget, including labor, materials. We supply written estimates based on plans, kitchen designs and we will show you many options. A comprehensive kitchen renovation modernization doesn't need to cost a fortune or go beyond the means of homeowners. We handle all of the details of the project so nothing is overlooked, as an owner operated design-build company we provide peace of mind in your remodeling experience.
NJ Bathroom Remodeling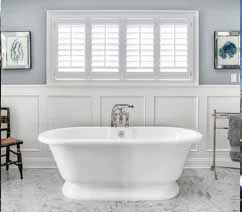 Every year the bathroom becomes more of an area to escape and relax. 2019 is no exception to the current trend of creating tranquil spa retreats. New concepts and designs for bathroom remodeling and including upgrades to tub fixtures, and vanities. Vertical spas, heated flooring, rainfall shower heads, TVs and fireplaces are becoming very popular 2019 trends in bathroom projects.
Basement Finishing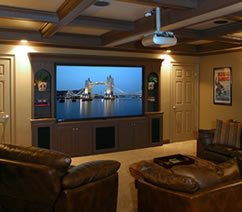 If you have space in your basement, and it is unfinished, you might consider it a waste of space. After all, the basement is part of your home, and it is usually easily accessible from the rest of your house. Having all of that space down there and being unable to use it is very frustrating. Proper lighting is important to all areas of your home, LED's are now available for nearly every application.