So you've decided to renovate your home. It's an exciting time, and all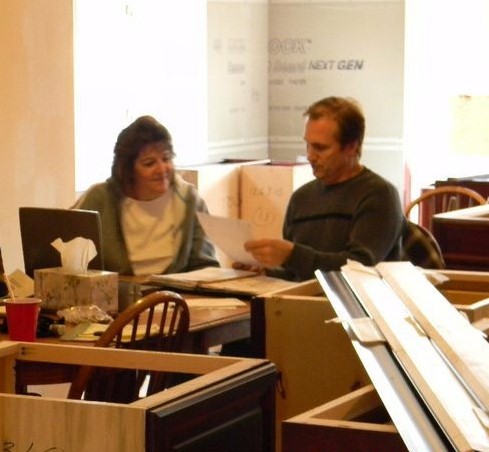 options are on the table. From overall theme and feel, down to the smallest choices like what nobs you want on your new cabinets, there are a ton of decisions that must be made. And while it's great that you get to really put a personal imprint on the place where you spend most of your time, many homeowners just aren't sure where to start. They don't know the current trends in tiles. Or the color schemes designers are recommending this year. They may not even know the right New Jersey contractor to hire for the job. That's where Houzz.com comes into play.
Houzz.com is an online community filled with pictures, articles, reviews, and product information that are all related to remodeling. Just like with any search engine, you can hunt for anything you want to find more information on just by typing it in a search bar. There, you will find everything you need to know about the topic, including pictures of actual installations all around the country. You can even search by color!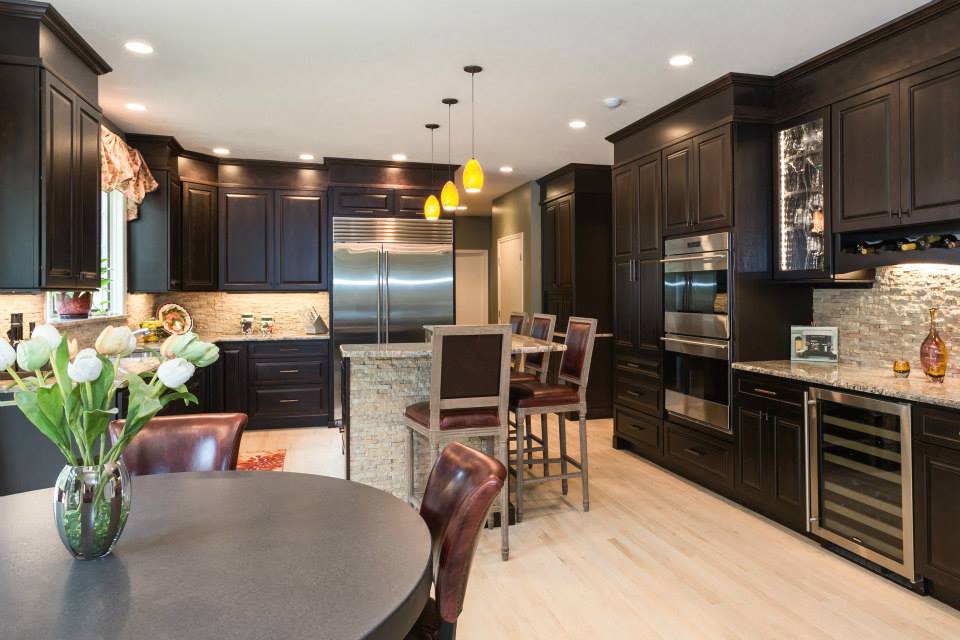 You could also spend some time browsing around Houzz.com, looking at different houses and products. This will spark your creative juices when it comes to your own home remodeling job. In just a few short minutes on the website, you will almost surely come across products you didn't know existed, color schemes you've never seen before, and design ideas that will blow your mind. Simple put, you will be inspired! Then, when you have your New Jersey contractor come out to your home to discuss your project, you will be able to bring up unique and interesting ideas that you never would've thought of before. Even better, you can easily start a free "ideabook" on Houzz, filling it with pictures of products and design ideas you've come across. Then you can show your remodeler exactly what you're looking for. And the best part is, they can use the info you saved to source those EXACT products!
Houzz.com is also extremely helpful for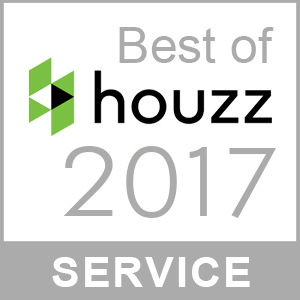 locating a New Jersey contractor who is experienced and vetted. With thousands of design professionals registered on their site, you can find the perfect one for you by searching for contractors in specific locations and/or specialties. While you're at it, you might want to put your focus on remodelers who have received their prestigious "Best of Houzz" award, which can really narrow down your choices to top-tier contractors and designers.
KraftMaster Renovations has received "Best of Houzz" awards in 2014, 2015, 2016, and 2017. To chat about your home remodeling project, please give them a call at 908-517-5581. You can also fill out their contact form.