Chatham House Tour 2013
One of our recent kitchen remodeling projects on Washington Ave in Chatham, NJ was chosen to be on the 2013 House tour. Excited for the owner Kelly & Andy Brock we wanted to help support the event. At the last minute the overall sponsor had backed out and the Co-Chair Susan Garavente of the event asked if we would be able to help out and be the overall sponsor. Through our Kitchen & Bath showroom (Kitchen Intuitions) we sponsored the tour. Giving back to the community is our way of saying thanks to all of those residents that support the local down town businesses.
Welcome to "The Home Is Where the Heart Is" House Tour presented by the PTO of Chatham Middle School. This event is generously sponsored by Kitchen Intuitions.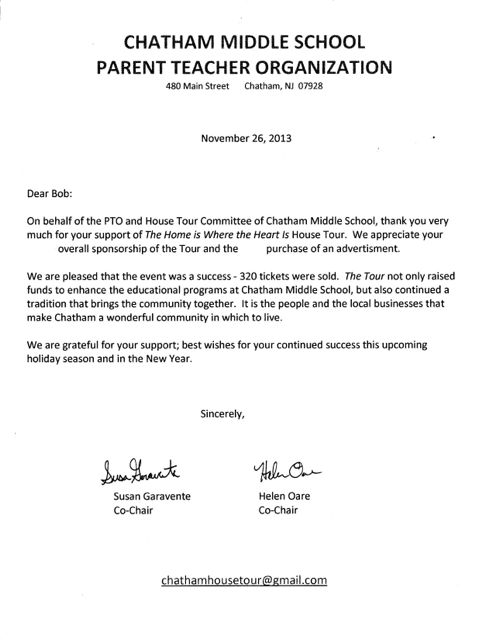 * Are you planning a home renovation or redecorating and looking for ideas or referrals?
* Do you know about the history of The Chathams?
* Do you enjoy museums, antiques, and old photos?
* Do you need a break from routines, errands, and deadlines?
* Were you ever curious about a house and wondered what it might look like on the inside?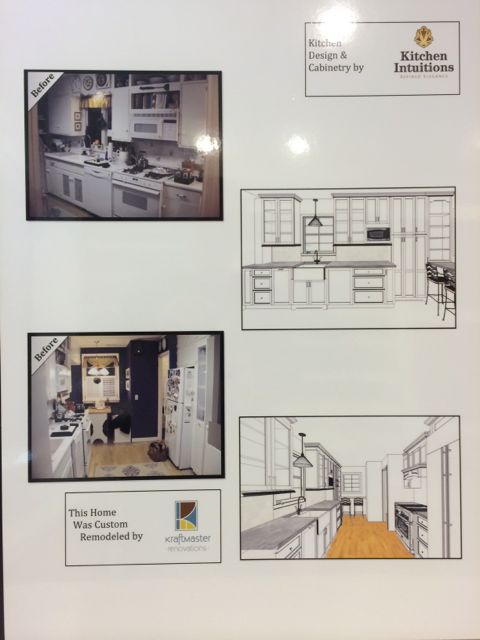 Then…take a day for yourself and spend it with family and friends while strolling the streets of Chatham! Enjoy your community and neighbors while visiting seven lovely Chatham properties. The Chatham Township Historical Society also welcomes guests at the Red Brick Schoolhouse Museum. Docents will be available at all locations to guide and inform visitors.
DOOR PRIZES will be awarded to lucky winners -- one at each house!
All proceeds from this event will benefit the educational programs at Chatham Middle School.