Gillette, NJ, Kitchen and Bathroom Renovations
KraftMaster Renovations understands how important your bathroom and kitchen design are to your home. Whether working, entertaining, or relaxing, you want these rooms to be welcoming and stress-free, and remodeling them should be fun and educational.
KraftMaster Renovations is a local Gillette company. Our craftsman ship and integrity have garnered us Remodeling Magazine's 2014 Big50 Award. Browse our website and read some reviews, then contact us to get started on your new bathroom or kitchen renovations.
Gillette, NJ Kitchen Remodeling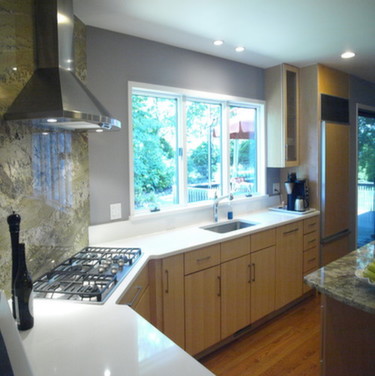 Kitchen renovations can not only be exciting and fun, but that new room can improve the market value of your home. It is important to make the right design choices. Here are a few tricks and tips for great kitchen design.
Counters and Cabinets – Kitchen cabinetry and counter space are the basis of the kitchen. You will need the right amount of work and storage space which is properly arranged so that what you need is always right within reach. Choose a sturdy material like granite or other natural stone for a strong and long-lasting remodel that is easy to upkeep.
Allow for Navigation – Make sure there is enough room to navigate your kitchen. Keep the path at least 3 feet wide, with an extra foot or so around the cooktop and range. This will allow plenty of room to move and will reduce potential for injury.
Appliance Placement – Maintain an ergonomic design and keep your appliances within easy reach. Place your microwave on or above the countertop for easy access, and keep other appliances at a level to reduce bending and reaching.
Bathroom Renovations in Gillette, NJ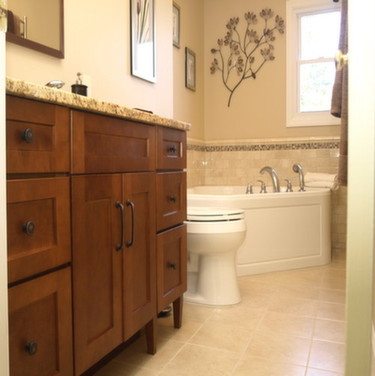 Just about every homeowner out there wants to redo their bathroom, and those who do not, have probably just done so. It is important to make the right choices when renovating to provide a boost to your home's market value. Here are a few tricks for a great Gillette, NJ, bathroom design.
Establish a Budget – While it is generally less expensive to remodel a bathroom than a kitchen, it is still vital to have and keep to a budget. If you stick to your budget, you will get a much better return on your investment when all is said and done. A solid budget plan will help you make smart choices.
What Is Old Is New – Sometimes, vintage fixtures may be a good match for the style you are going for in your bathroom design. Claw foot tubs are a prime example of a classic bathroom element. Consult a professional to see if your bathroom remodel might benefit from some vintage touches.
Things to Consider – While many people think "bathroom remodeling" means knocking down walls and moving the sinks, it is important to keep in mind your home's structure, and what it can handle. Load bearing walls are a factor, access to plumbing so you can make changes is something else to keep in mind. Moving plumbing can be tricky, and knocking down a load bearing wall can seriously damage your house if not properly done.
Be sure to contact a professional; we are always here to help you discover the best design for your bathroom.
Gillette, NJ, Bathroom and Kitchen Contractors
A qualified KraftMaster Renovations expert can deliver the ideal results for you while staying on budget. Our contractors have training and experience in plumbing and electrical issues and will address issues with integrity and top-notch craftsmanship. Contact us today to get started on your remodeling project.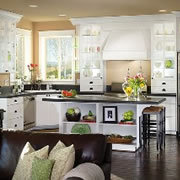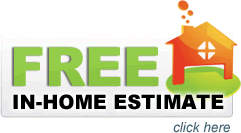 {map lat='40.674763° N'|lon='-74.465995'}