Montville, NJ, Kitchen and Bathroom Renovations
KraftMaster Renovations is a local Montville company who understands the importance of your bathroom and kitchen design. Whether you are working or relaxing, these rooms should be welcoming and stress-free. The remodeling process should be fun and educational.
For our integrity and quality of work, KraftMaster Renovations has been awarded Remodeling Magazine's 2014 Big50 Award. Take some time to review our testimonials and website, then contact us to get started on your dream bathroom or kitchen renovations.
Montville, NJ Kitchen Remodeling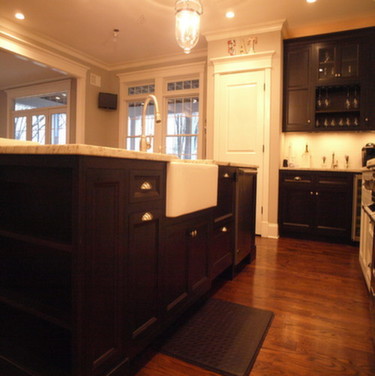 Kitchen renovations can be exciting, as a brand new room grows out of the old. The experience is magical, the end result an ideal space for work, food and play. Here are a few ideas for your new kitchen remodel.
Counters and Cabinets – The core of your kitchen is formed by the Counter space and Kitchen cabinetry. Whatever your theme, you will need ample storage and workspace that is organized so that your needs are always within reach. Natural stone is easy to clean and maintain, and a decorative tile backsplash adds impact.
Navigation Paths – Pathways should be at least 3 feet wide, with up to an extra foot in the cooking area. This will allow plenty of room to get around safely, and will account for accessibility issues.
Appliance Placement – Make sure your major appliances are easy to reach without too much stretching or bending. Microwaves, for example, should be placed approximately twelve inches above the counter level. Keeping appliances at the right level will ensure an ergonomic design.
Montville, NJ Bathroom Renovations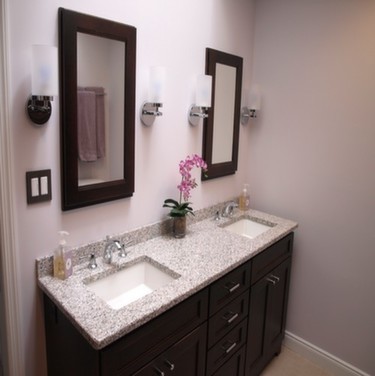 Bathroom remodeling is easily as popular as redoing the kitchen. Updating your bathroom can give your home a brand new feel and will add to its market value. Here are a few thoughts and ideas for your Montville bathroom design.
Hire a Pro – When it comes to major remodeling projects, DIY is a bad idea. When you are updating your kitchen or bathroom you are dealing with complex plumbing and electrical issues that are better left to qualified professionals. Trying to go it alone can get you into hot water very fast.
Replace, Don't Refinish – It can be tempting to just refinish your existing fixtures, but replacing them with shiny new models will not only add more value to your home, it will be better in the long run. New bathtubs, sinks and toilets will last much longer before they need to be replaced and will probably be more efficient when it comes time to pay the utilities.
Go Green – Environmentally friendly products are all the rage these days, and for good reason. They look sharp, are more efficient, and often work better than their traditional counterparts. By going green you are getting a better product and doing your part to save the planet.
Qualified Montville, NJ, Contractors
At KraftMaster Renovations our qualified experts will work with your budget and design needs to deliver the perfect remodel for you. We have the expertise to deal with the worst plumbing and electrical problems. Contact us today to bring your dream kitchen or bathroom to life.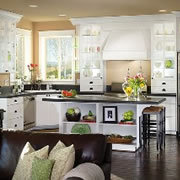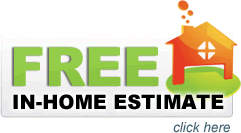 {map lat='40.914858° N'|lon='-74.384935'}