Stirling, NJ, Kitchen and Bathroom Remodeling
When you remodel your kitchen and bathroom, you will want a warm and welcoming space for work and relaxation. KraftMaster Renovations is a local Stirling, NJ, company who knows how to deliver beautiful and rewarding bathroom and kitchen design.
For our craftsmanship and integrity, KraftMaster Renovations has received the 2014 Big50 Award from Remodeling Magazine. Please take a look at our website and read some reviews, then contact us to get going on your new bathroom and kitchen design project.
Kitchen Remodeling in Stirling, NJ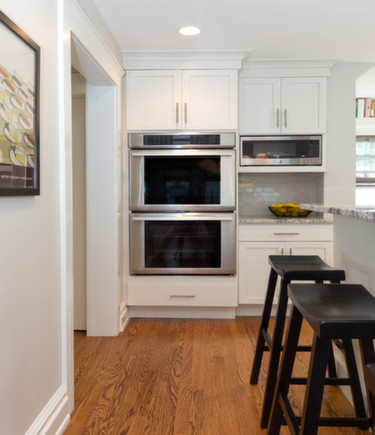 The right Kitchen renovations can make all the difference for delivering a memorable and welcoming experience for relaxing, working, cooking or entertaining guests in your home. There are countless design options available; here are a few creative and practical ideas.
Cabinetry and Counters – counter space and Kitchen cabinetry are key to successful kitchen renovations. Not only do you need plenty of storage and work space, but high-quality materials will ensure that your remodeled room will last a long time. Higher end materials will give it a real sense of style that can be felt as well as seen.
Vintage Furniture – You may be tempted to go completely modern; consider incorporating antiques into your kitchen design to give the room a classy and timeless feel. Your professional contractor can advise you on the best way to make this inclusion.
Within Reach – Keep appliances, utensils, dishes and seasonings within reach of where they will be used the most. Consider installing hooks on the wall near the cooktop to allow instant access for what you need, when you need it.
Stirling, NJ Bathroom Remodeling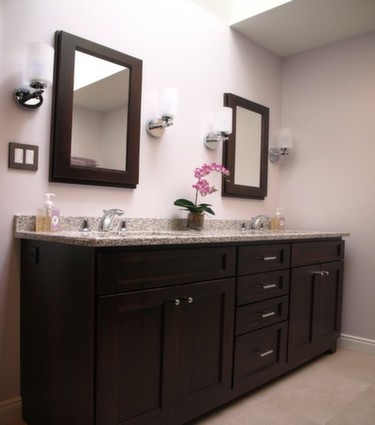 A new bathroom remodel is great for the budget-conscious homeowner. The bathroom is often smaller than the kitchen and can cost less to renovate, but still adds major impact to the home's value. The choices can seem intimidating- once you dive in, the process is exciting and fun. Here is some advice for your Stirling bathroom design.
Unique Fixtures – Try using an antique bureau or vanity as a unique shell for a sink. How about adding an infinity tub? Get creative when choosing fixtures, but be sure to keep your look and theme unified.
A Beach Theme – Beach-themed bathrooms are enjoyable and make sense. Decorating your walls with real seashells can add a sense of fun and whimsy to the room. A good contractor may even be able to set shells or fossils into your tiling.
The Rain Garden – If your whole bathroom is designed to resist moisture, how about foregoing the shower curtain and tub shower? Installing a shower overhead in the open can create an interesting open option that feels like bathing in the rain. Add some moisture loving plants for a rainforest feel. Towels can be placed inside moisture-proof cabinets so you always have access when you need them.
Qualified Stirling, NJ, Contractors
With KraftMaster Renovations you will receive only the highest quality, expert results for your bathroom or kitchen remodel. No matter what your budget or design needs, we will work to deliver the exact results you want. Contact us today to get that dream kitchen or bathroom project going.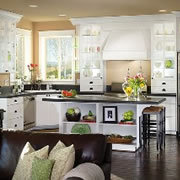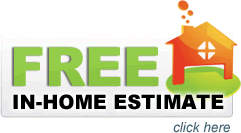 {map lat='40.671176° N'|lon='-74.493243'}