We believe you are as good as the company you keep.
We are proud members of these professional organizations, it keeps us informed of the latest happening in the industry and we continue our education by participating.
NARI - National Association of Remodeling Industry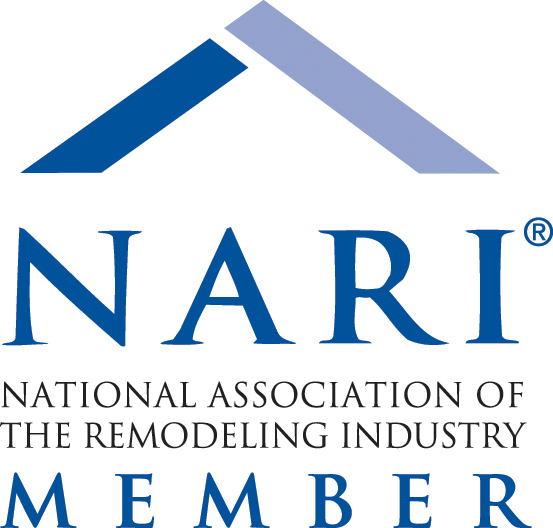 The National Association of the Remodeling Industry (NARI) is the only independent national association dedicated solely to the remodeling industry. NARI's focus is on professional conduct, continuing education and training, and fair and ethical treatment within the industry. - See more at: http://www.nari.org
BBB - Better Business Bureau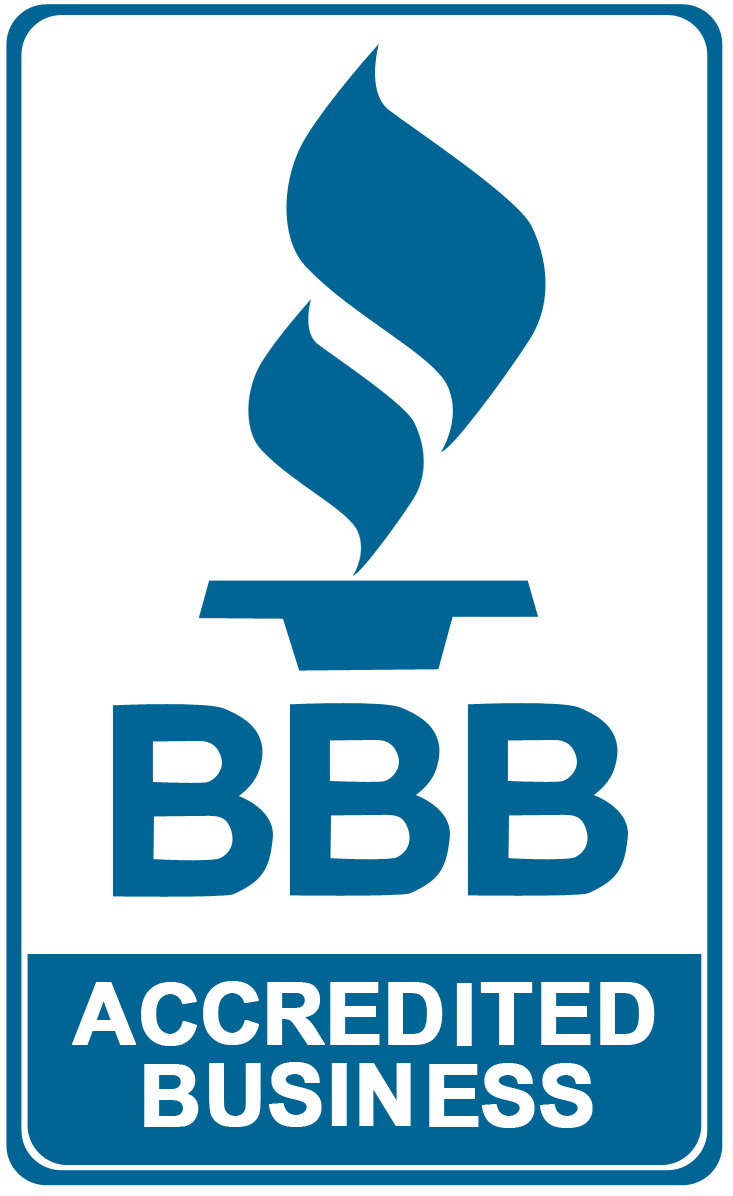 BBB has determined that KraftMaster Renovations. meets BBB accreditation standards, which include a commitment to make a good faith effort to resolve any consumer complaints. BBB Accredited Businesses pay a fee for accreditation review/monitoring and for support of BBB services to the public.
BBB accreditation does not mean that the business' products or services have been evaluated or endorsed by BBB, or that BBB has made a determination as to the business' product quality or competency in performing services.
KraftMaster Renovations. affirms that it meets and will abide by the following standards. www.bbb.com/kraftmaster
NKBA - National Kitchen Bath Association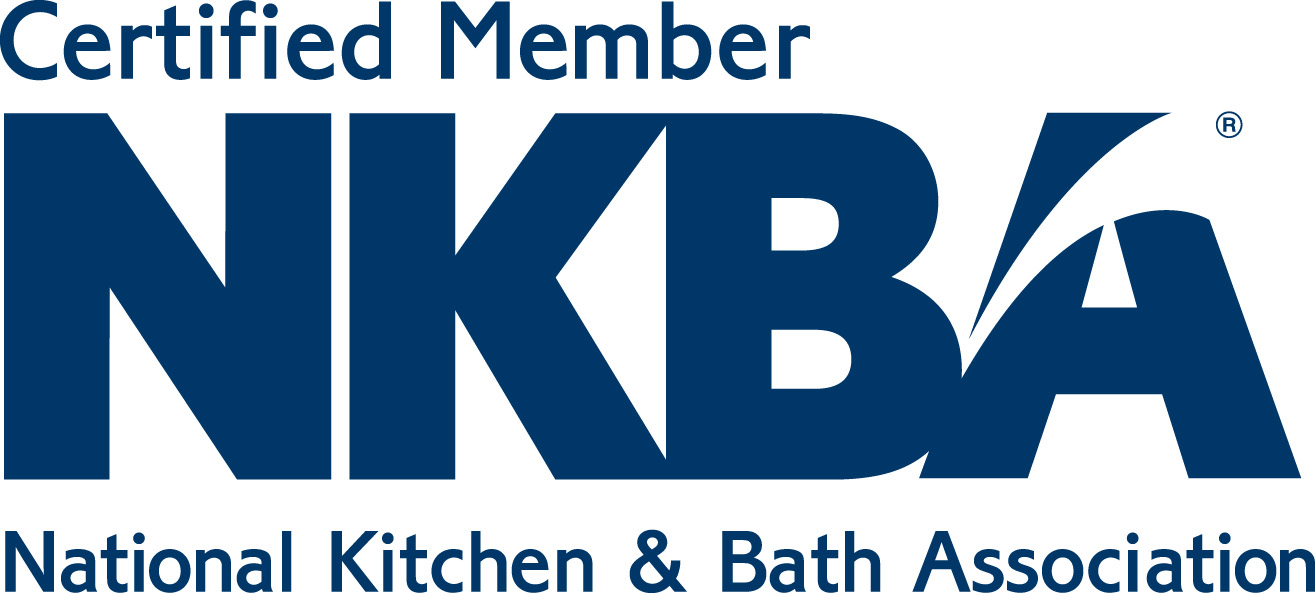 We believe that good design doesn't just happen. It's the product of years of training, good listening, an active imagination and exhaustive attention to detail. You'll come to appreciate all of these attributes in our talented design staff. Whether you're remodeling your current home or building one from the ground up, they will conceive a well planned space that is both functional and beautiful. To create the overall aesthetic you desire, we will recommend shapes, finishes, color and textures and bring your project to life with a series of diagrams, layouts and renderings to help you visualize the space. To enhance our chosen design, we can incorporate appliances, counter top materials, tile, flooring, plumbing fixtures and lighting for your project. And while the possibilities are endless, only one combination is just right for you
GUILD QUALITY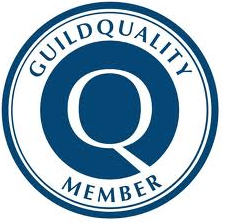 GuildQuality equips builders, remodelers, real estate developers, and home services contractors with the opportunity to see their strengths and weaknesses throughout every avenue of their work. As a third-party, they provide a level of comfort for our clients, empowering them to share an honest assessment about their project. GuildQuality has provided an easy and efficient tool for our customers to provide us with valuable feedback about our processes and services. This feedback is used to improve customer experience and ultimately it helps us grow our business.
CHATHAM DOWNTOWN ALLIANCE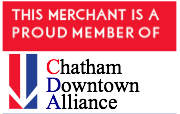 KraftMaster Renovations is proud to help support the community and be a an active participant along with the long standing and recent merchants who make up the downtown. Visit all the members who offer a variety of products and services, all of which gives Chatham Downtown a homey, comfortable feel. They are a part of the downtown Chatham experience and offer much expertise.
Click for a list of all Members
NJ REGISTERED HOME IMPROVEMENT CONTRACTOR

13VH05462300