Mendham, NJ, Kitchen and Bathroom Renovations
The bathroom and kitchen are so important to your home. These rooms should be comfortable and warm, whether you are working from home, enjoying some relaxation time or hosting visitors. Renovating the kitchen and bathroom should be educational and fun.
KraftMaster Renovations is a local Mendham company. Our integrity and craftsmanship have gained us the 2014 Big50 Award from Remodeling Magazine. Peruse our website and customer testimonials. Please contact us for information regarding your new bathroom or kitchen design project.
Kitchen Remodeling in Mendham, NJ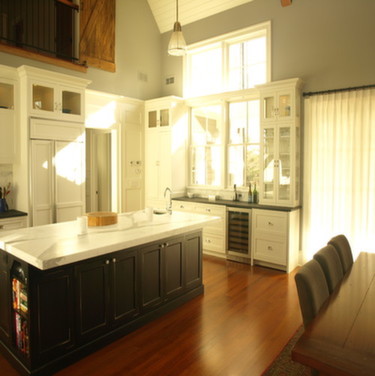 Your new Kitchen renovations change your old room into a new brand space that displays your taste and aesthetics. There so many choices and options available, the process can be thrilling. Here are a few ideas for your kitchen design.
Considering the Cabinets – Possibly the most important part of kitchen design revolves around Kitchen cabinetry and storage space. Try to incorporate at least ten linear feet of cabinets in your kitchen. To make those corners work for you, think about a lazy Susan.
Knife Storage – Build a designated knife drawer or clearly labeled knife block into your design. This will help to keep your kids safe, and ensure that you always have just the right knife on hand for any cooking project.
Islands and Peninsulas – Islands and peninsulas are great for adding counter space and can create a perfect focal point for your design scheme. Keep your island to a theme. If it is going to be used primarily for cooking, have space for cooking utensils within reach. If it is intended as a workspace, consider a desk organizer or gadget charging station.
Bathroom Renovations in Mendham, NJ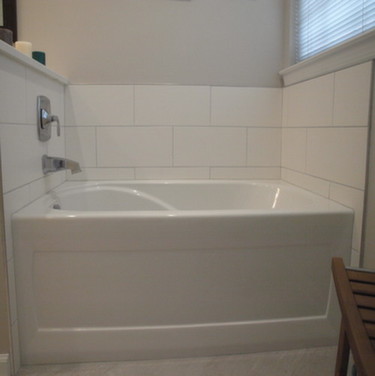 Bathroom remodeling is just as fun and exciting as kitchen renovation. A new bathroom will not only increase your home's market value, but will make your home feel brand new. Here are some ideas when considering your new bathroom design.
Showers and Tubs – Even in a small footprint, your tub does not have to be boring. Think outside the box and consider a corner tub or Asian-styled ofuro tub to add a sense of the exotic to your new bathroom.
Fan and Ventilation – Make sure that you build proper airflow and ventilation into your new bathroom. Above all else you want to avoid mold and mildew. The right fan and ventilation system will make sure these problems do not ruin your design.
Toilet Decisions – Toilets come with an incredible array of features. Pick those that suit your theme. Never go with the cheapest option, but avoid those with loud flushes or parts that are difficult to replace. Water saving options are environmentally-friendly and efficient.
Qualified Mendham, NJ, Contractors
With Kraftmaster Renovations you will receive the highest quality craftsmanship. Our contractors can handle the most difficult plumbing and electrical issues, and deliver high quality work with integrity and class. Give us a call today to bring your renovations to life.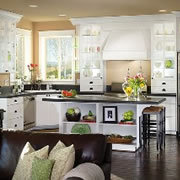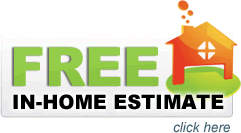 {map lat='40.775768° N'|lon='-74.600016'}