Caldwell, NJ, Bath and Kitchen Remodeling
KraftMaster Renovations understands that your kitchen is the heart of your home, and your bathroom needs to be clean and welcoming. This is especially key to your morning and evening relaxation, or for entertaining guests in your home. Bathroom and kitchen design show off your taste and personality, and can improve the value of your home.
A Local Caldwell company, KraftMaster Renovations has been awarded the 2014 Big50 Award from Remodeling Magazine for our top notch customer service and quality of work. Our expertise in bathroom and kitchen design can make your dream renovation come true.
Peruse our services and recommendations, then Contact us to bring your dream kitchen or bath to life.
Caldwell, NJ Kitchen Renovations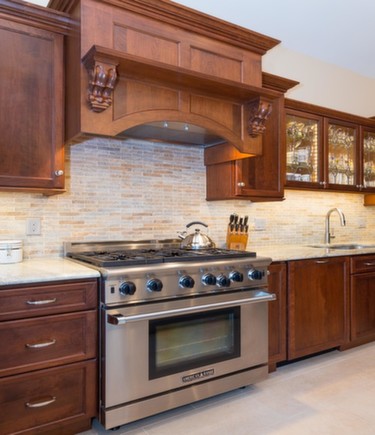 Kitchen design has a strong effect on your home's market value, in addition to being a representation of your personality and sense of style. Here are just a few tips can set you on the road to an ideal remodel for the heart of your home.
Trash – Trash and recycling bins can be unsightly and detract from the room. Try incorporating designated nooks and cubby holes for trash and recycling bins inside closets and kitchen cabinetry. This will make your kitchen look nicer, and will help keep things clean.
Message Center - Rather than having sticky notes all over the fridge, think about building in a custom message center, where you can hang a whiteboard, calendar or other means of passing messages and keeping track of important happenings. Place it near the kitchen phone for even more convenience.
Outlets – Make certain that you have plenty of electrical outlets along the walls and near your countertops where you will have appliances. If the kitchen will be a social area or a place where work gets done, a charging station for gadgets will come in very handy.
>The tips above are only a few ideas for tackling your Caldwell kitchen renovation project.
Caldwell, NJ Bathroom Remodeling Experts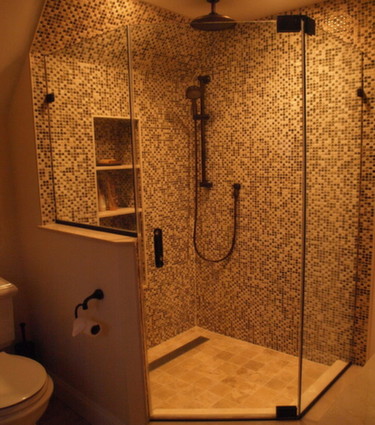 >Coming up with a plan for your Caldwell bathroom remodeling project may seem intimidating, but it is the first step in an exciting process that will eventually lead to a dynamic, fun and interesting remodeling project.
Flooring – Possibly the most important aspect of your Caldwell bathroom design is choosing the right flooring material. There are a lot of different tile options out there, from porcelain to glass to natural stone. Porcelain and glazed tiles are great for easy care and a classic appearance, while textured and natural stone options are excellent non-slip surfaces and give a warm, natural and classy look.
Space – While you can squeeze a full bathroom into a relatively small area, the minimum size you should consider for comfort is 4 feet wide by 8 feet long. This way you and your guests will not feel cramped and claustrophobic while using the facility.
Electricity – Make extra sure that your bathroom fixtures and wiring are updated to modern GFCI outlets and a 20-amp circuit. This will improve the functionality and safety of the electrical systems, and upgrade the value of your home as well!
These basic suggestions are just few ideas to consider when you plan your bathroom renovations, to ensure you are doing it safely and with style.
Caldwell, NJ, Professional Contractors
The most important step to take when planning any kitchen or bathroom remodel is to consult a qualified professional. Wiring, plumbing, flooring and appliances can be tricky and dangerous. Give us a call for advice, planning and help, and your remodeling project will be a success.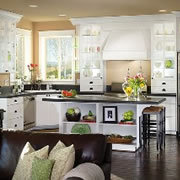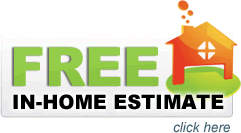 {map lat='40.839927° N'|lon='-74.277587'}