For a long time, most home remodeling projects were done a certain way. A homeowner would hire an architect to plan the project, then bid it out to general contractors to handle the build. These general contractors would often subcontract out the various aspects of the job (plumbing, electrical, flooring, painting, etc.) to various specialists, then oversee the work. And while this approach can be perfectly fine, it does come with certain negatives, like: a longer process from start to finish, increased costs, and a risk of not knowing who's responsible when an issue arises.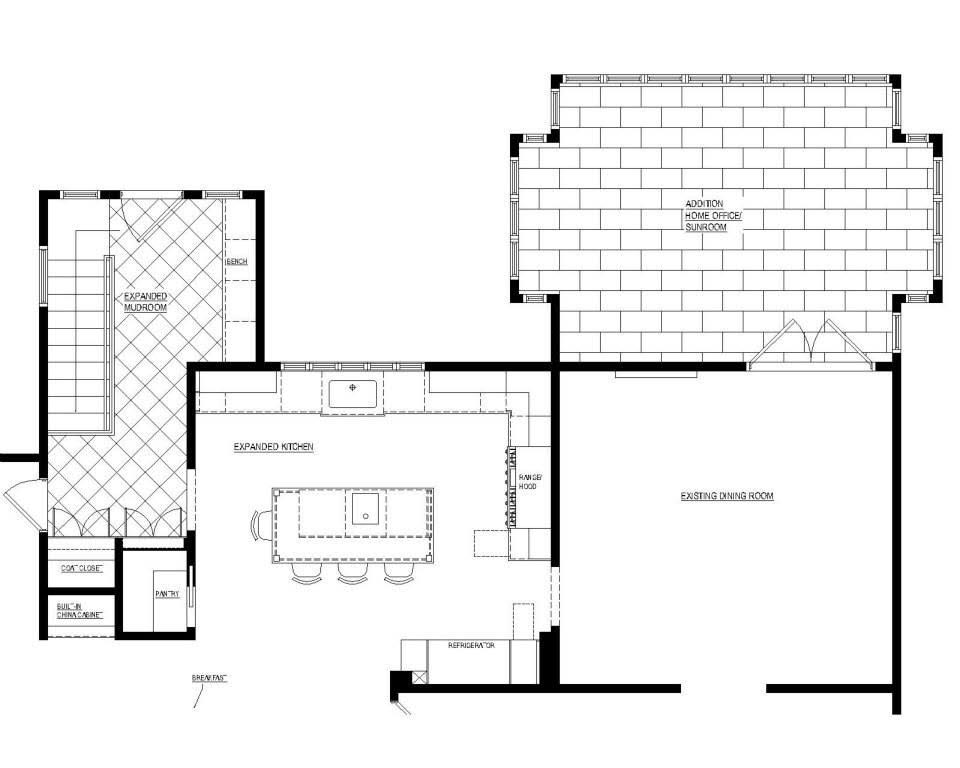 The design-build process, on the other hand, will give the homeowner a single point of contact from the idea and design phases, all the way through the completion and permitting of the project. It has many advantages, including: a quicker and more streamlined process, significant cost savings, centralized and simplified billing, and better quality control. Process-wise, you will first meet with your NJ design-build firm, who will discuss your goals and inspirations, then help you come up with a rough budget that you're comfortable with. Then, you will work with their in-house designers to plan out a space that meets your needs for both beauty and functionality. After that, they will create the architectural drawings for your project. Once you approve the drawings, your design-build firm will coordinate an installation schedule that meets your needs. Only then will the work on your home commence.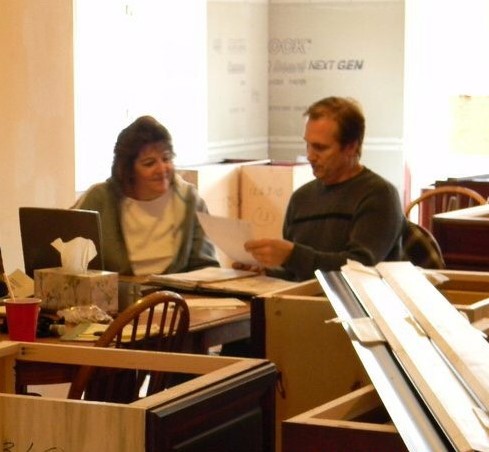 If you decide to hire a NJ design-build firm to help you transform your home, the most important decision you will make is who to choose. Here are a few things you may want to consider when trying to make that all-important decision:
Experience and Expertise: Make sure to check the credentials of any design-build firm you're considering and measure them against your wants and needs. If you're focused on redoing your kitchen and bathrooms, be sure to hire someone who has plenty of experience handling design-build kitchen remodeling projects and bathroom renovations.
In-House Employees vs. Outside Contractors: A lot of NJ design-build firms employ outside contractors. This may be perfectly fine. But if you're more comfortable with the control and accountability that comes with having a remodeler who employs their designers and workers in-house, you may want to take a look at a firm like KraftMaster Renovations.
Monetary Savings: While a design-build firm can usually save you money, this is not always the case. Some of it depends on their contacts in the industry. That's why you should make sure to hire someone who has the connections to purchase direct from the manufacturer, which could stretch your budget a lot farther. You should also weigh the cost-benefit of things like relocating appliances and moving plumbing, which could add a significant cost to your project if not accurately planned for in the initial stages.
Accountability: In the design-build process, accountability comes in many forms. The biggest is with regards to "unforeseen circumstances." It's a simple truth that these things often crop up during remodeling projects. Many times, they are nobody's fault. But you may want to discuss this with your design-build firm before signing any contracts, because different companies deal with unforeseen circumstances in different ways. In general, the fairest way is probably to have the homeowner pay for them at cost, as opposed to adding profit margin.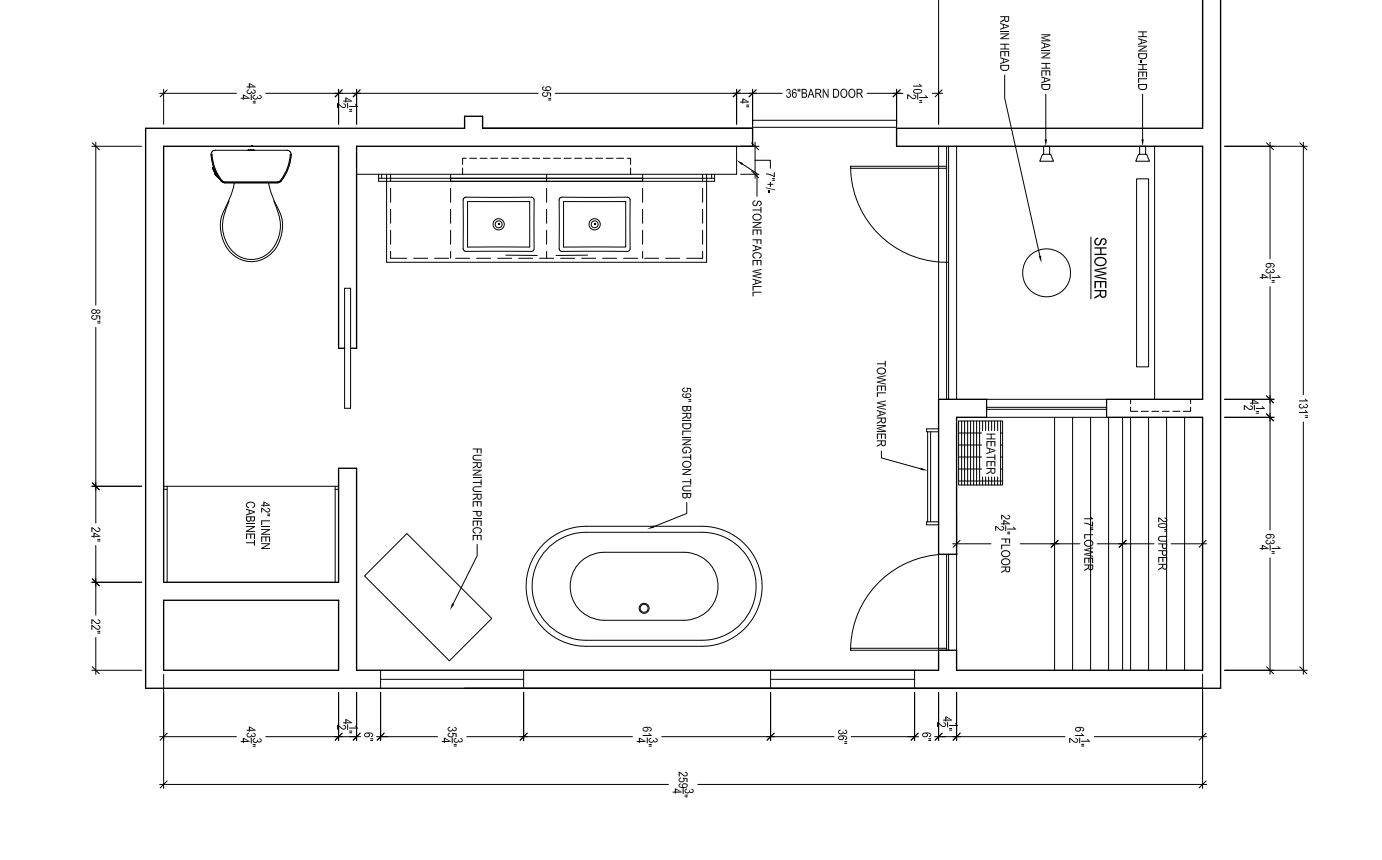 KraftMaster Renovations is a design-build firm that prides itself on accountability. Our owner, Bob Gockeler, is the project manager on every build. If you'd like to talk to us about your project, please click here to fill out our online contact form, or give us a call at 908-517-5581. Thanks.