Up here in New Jersey, most homes have a basement. Often, it is an unfinished room that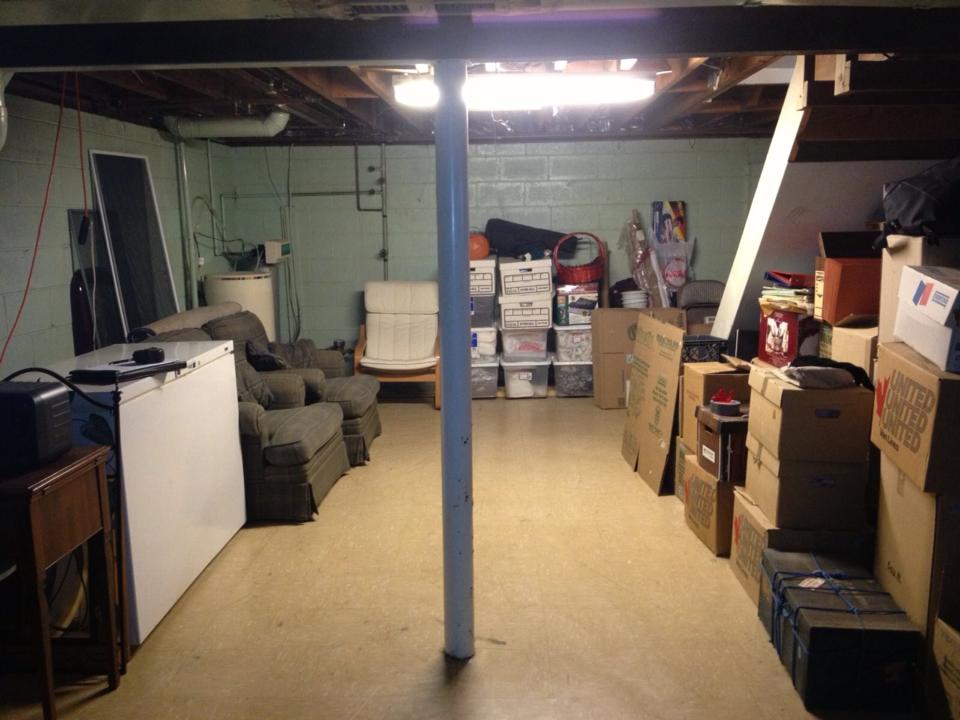 doesn't do much good to anyone. Maybe we stick our washer and dryer down there, or use it to store old things we don't even really need any more. Sometimes we don't even go down there for months at a time. Simply put, it's a waste of space. But with the right New Jersey remodeling contractor, it doesn't have to be.
With just a little experience and creativity, you'll never know the difference between your basement and the rest of your home. That's because it can be finished just like any other room. This would include insulation to keep you comfortable, any type of flooring you desire, beautifully painted walls, and even modern lighting options that will make you feel like you're actually above ground. Refinishing your basement is really no different than adding a room onto your house, but with the distinct advantage that it costs much less.
The most common basement refinishing job involves converting the space into an extra bedroom. But for families that aren't in the process of expanding, this is completely unnecessary. But that doesn't mean they can't find fun and creative ways to use their basement. For these families, the best option might be to convert their basement into the entertainment space they've always dreamed of. Some possibilities include:
A New Living Room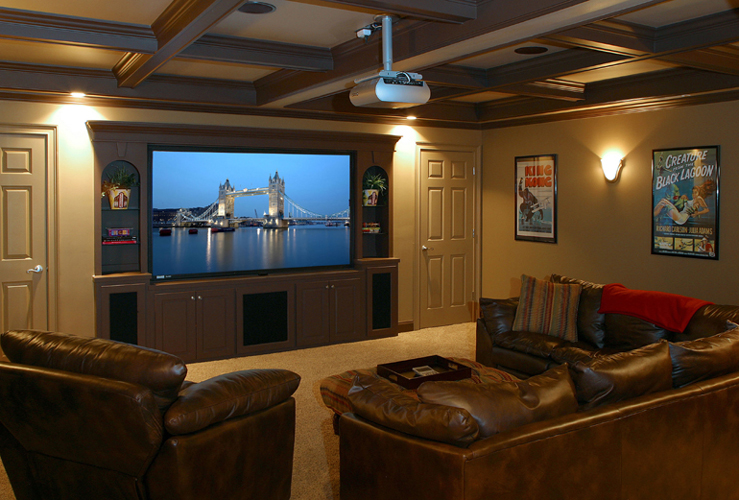 Your basement can make the perfect new living room for homes that don't have enough space upstairs. This will allow you to get that big wrap around couch you've always wanted, but just doesn't fit. Or maybe that 65 inch TV that's too big for your current living room. Plus, this added space will be perfect for entertaining guests. And don't forget that your new living room will allow you to use that old living room for whatever you want. Maybe you'll even make it into that dining room you've always craved!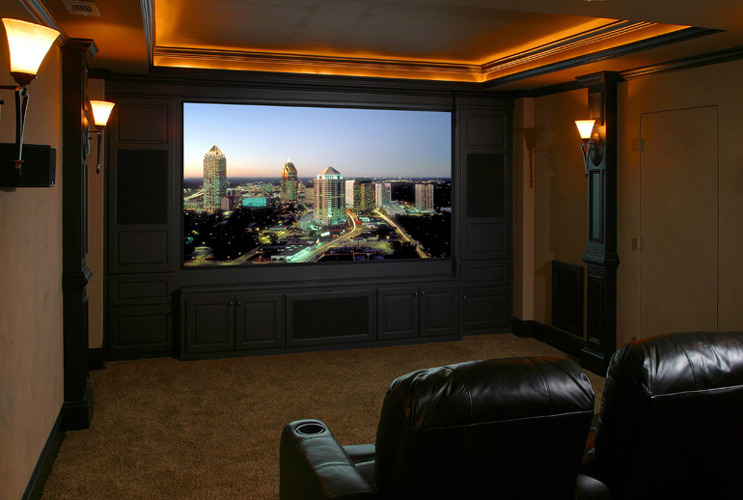 Home Theater
If you're a movie buff, you might want to consider turning your newly finished basement into your very own home theater, which has become very popular in recent years. Designing your new basement as a home theater from the start will allow your New Jersey remodeling contractor to incorporate everything you need into the design. They will help you choose your equipment and furniture so everything fits perfectly, both from a usability and style standpoint. They will also be able to plan and execute an appropriate ventilation system, which will keep your electronic equipment from overheating.
Entertainment Room and/or Bar
Forget going out to the neighborhood bar! Have your friends and family down to your newly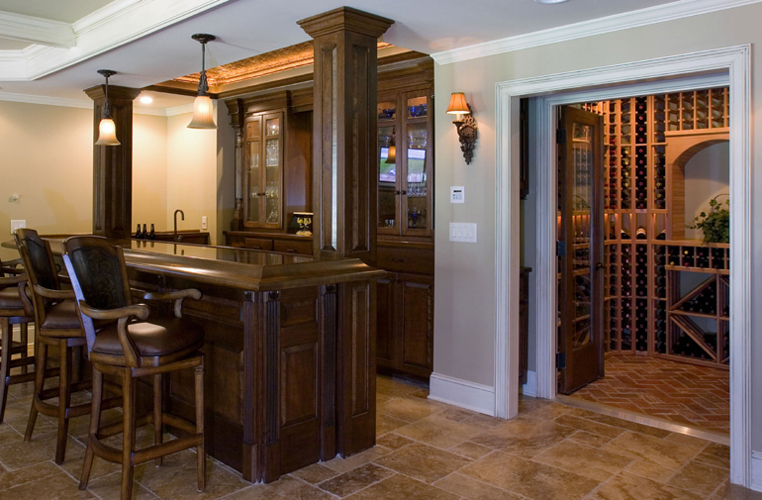 finished basement for all the same fun, but without the annoyance. For you, this might mean bringing in a pool table that matches your new décor. It could also mean installing a bar complete with beer tap, wine fridge, sink, and ice maker. And with the low price of TVs these days, you might just hang a couple of them on the wall! With a little thought and planning, you can really refinish your basement into the entertainment room of your dreams… whatever they may be.
Basement refinishing is a great way to maximize the space in your home, while also adding value. To learn more about it, please give KraftMaster Renovations a call at 908-517-5581. You can also fill out their contact form.