When you talk about renovating your bathroom, most people immediately think about style features. New floor tiles. New countertops. A change in color scheme. But another part of a bathroom renovation that people often don't think about, but is just as important as any style choice, is how you might want to reconfigure your bathroom.
Reconfiguring your bathroom is more about its footprint. The process may include moving items to a different place inside your current bathroom layout, stealing space from an attached closet to increase your bathroom area, or even breaking down an exterior wall and literally expanding your bathroom and entire home. It's sometimes hard for a homeowner to picture how this will all be done, but a creative New Jersey design-build firm should be able to help you with that. But why should you reconfigure your bathroom? What could you gain?
Increased space. Obviously, a bathroom reconfiguration that includes stealing space from another room or breaking down an exterior wall to add on to your home will result in a much nicer and more comfortable bathroom. And sometimes, depending on the layout of your house, these options might not be nearly as difficult as you think. But even if you don't literally add square footage, a creative and forward-thinking New Jersey design-build firm can add usable space in your bathroom just by moving things around and helping you choose appropriately-shaped and sized items. For example, try reversing an inswinging door to an outswinging door, thereby freeing up the space behind the door for the toilet or your new vanity. Or how about moving your shower or tub into a corner, opening up more wall and floor space. Reconfiguring things this way will make your bathroom feel more open and airy without removing any necessary fixtures or items. In fact, you may now have the space to add some things you've always wanted.
Better functionality. With all this extra space, you can really redesign and reconfigure things in a way that maximizes the functionality of your bathroom, a room you use literally every day. You can use the reconfiguration to add more storage, which is especially helpful in a small bathroom. Or maybe this extra space will give you room for those double-sinks you and your wife have always wanted. And if you no longer use your bath tub (most people don't), you may be able to use that space to create an incredible walk-in shower, complete with modern, spa-like amenities.
Getting what you want. In most cases, homeowners didn't get to design their bathroom layout for themselves. Either they bought an older house, or the new house they purchased was one of these increasingly-common "cookie-cutter" homes that really limited their options to what the builder offers. But if you work with a design-build firm with extensive experience in bathroom remodeling, you will be able reconfigure your bathroom almost exactly how you want it. This will allow you to truly create the bathroom you've always dreamed of having.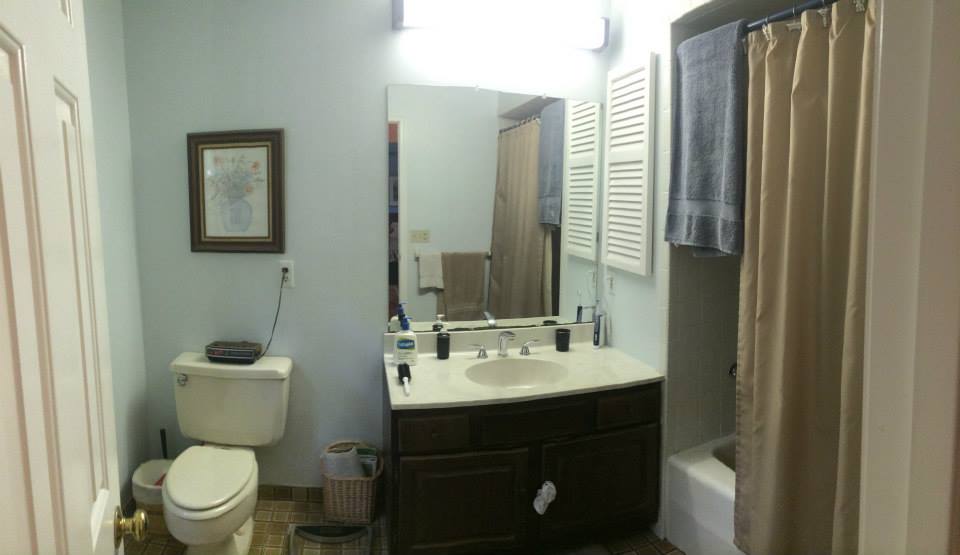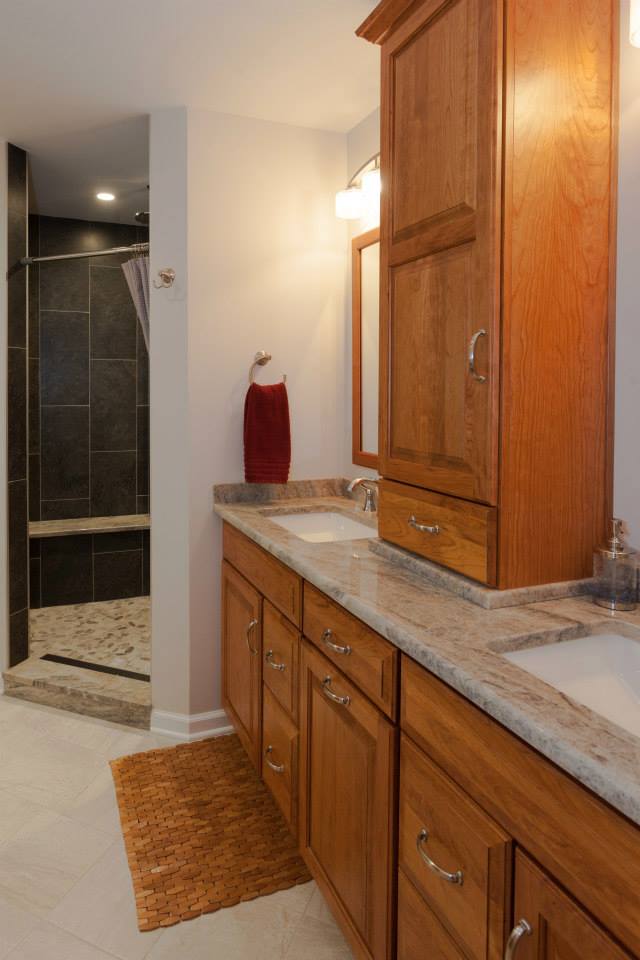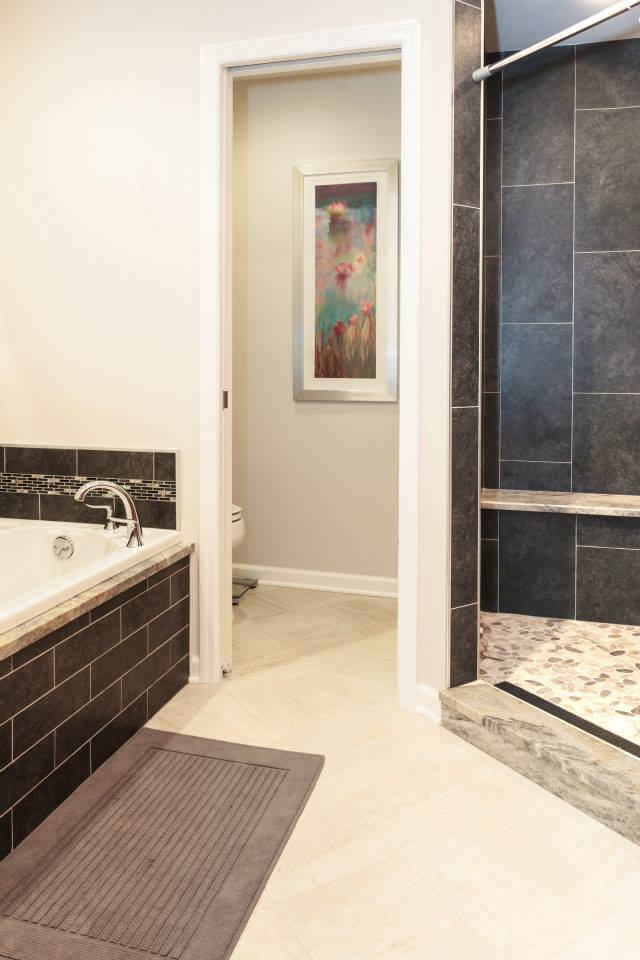 To learn more about bathroom reconfiguration from an experienced and creative New Jersey design-build firm with over 20 years of remodeling experience, give KraftMaster Renovations a call at 908-517-5581 or fill out their contact form.