For many families, the kitchen is the most important room in their house. It is often considered the "heart" of the home, as it's literally used to feed the family. Because of this, the kitchen is probably the most common room homeowners want to have renovated. With the amount of time spent in there, the wear and tear that daily cooking takes, and the advent of new appliance technology, this makes perfect sense.
Though a great New Jersey kitchen remodeler will certainly be able to use their experience and connections to help you get your kitchen done in an affordable manner and avoid installing a dated kitchen, kitchen renovation certainly doesn't come cheap. That's why you should make sure to remodel your kitchen when the time is right. But how do you know when that is? Here are some tips that can help you and your family make this important decision:
Your appliances are breaking down.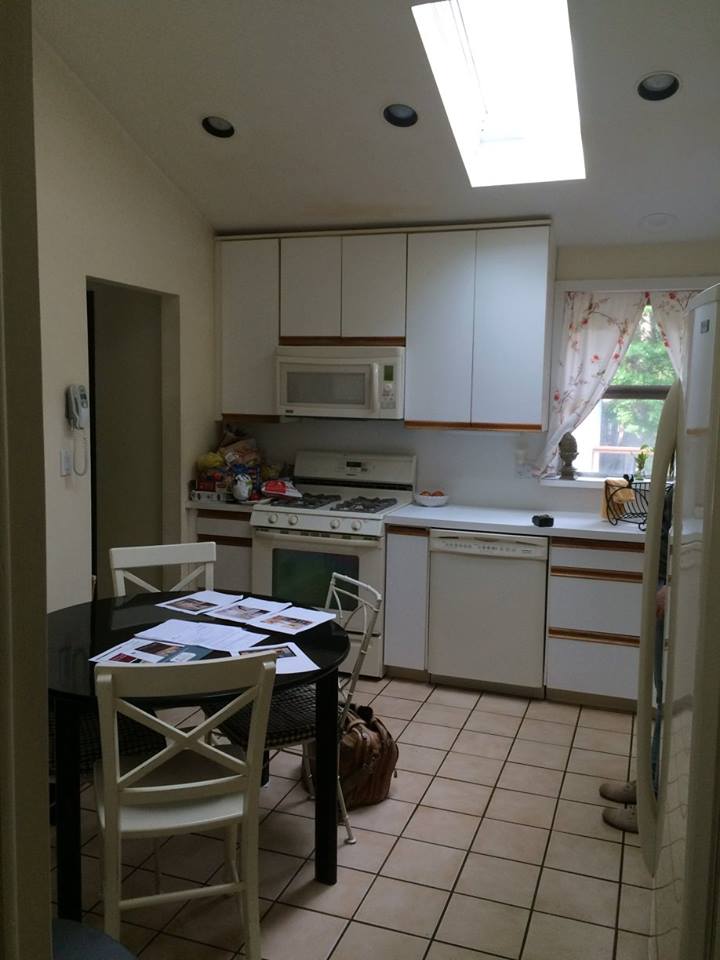 If you don't abuse them, kitchen appliances are built to last awhile. Obviously, if you have issues with one item like the refrigerator, that could just be an anomaly. But if you find yourself calling the repairman out to fix a different appliance every few months, it's probably time to cut your losses and replace them all. Nowadays, extra efficient appliances and "Smart" appliances may end up saving you money and significantly bettering your lifestyle. And since the appliances and the kitchen itself were probably built or installed at the same time, it might be a good idea to get a top-tier design-build firm out there to take a look at the rest of your kitchen.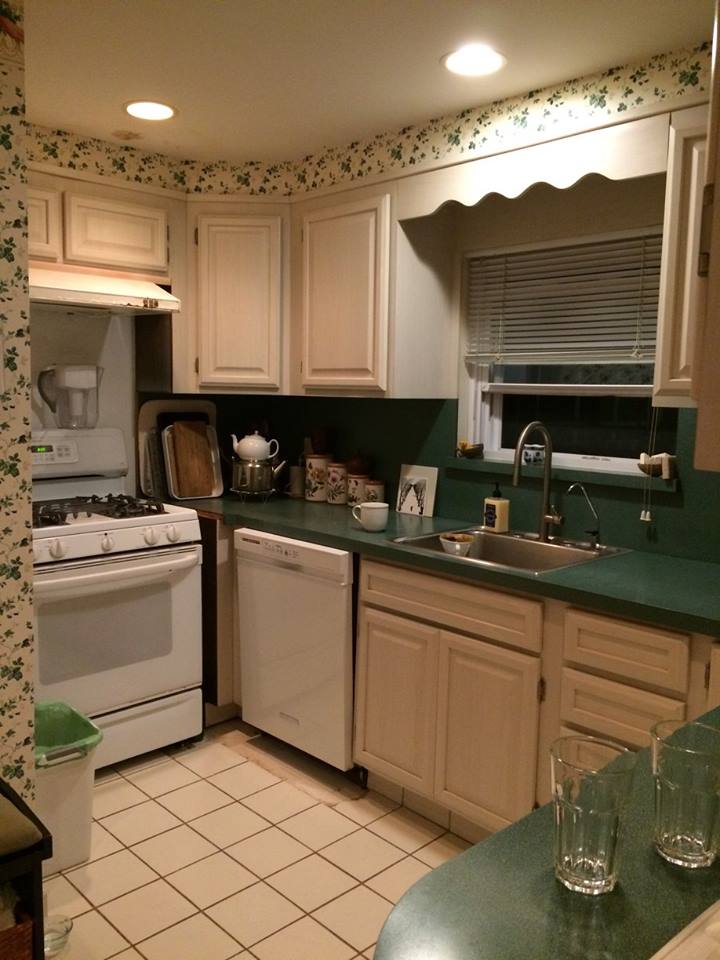 It feels stuck in the 80s. Believe it or not, there are many homes that haven't been updated since the 1980s. Not only do these kitchens have cabinets that are clearly old and worn, they're also from a design era that's been lost to history. Things like ugly laminate counters have now been replaced by beautiful quartz and granite. Old linoleum floors have given way to gorgeous tile. Even fixtures have been modernized. If it feels stuck in the 80s, it's time to upgrade!
It has a closed-off layout.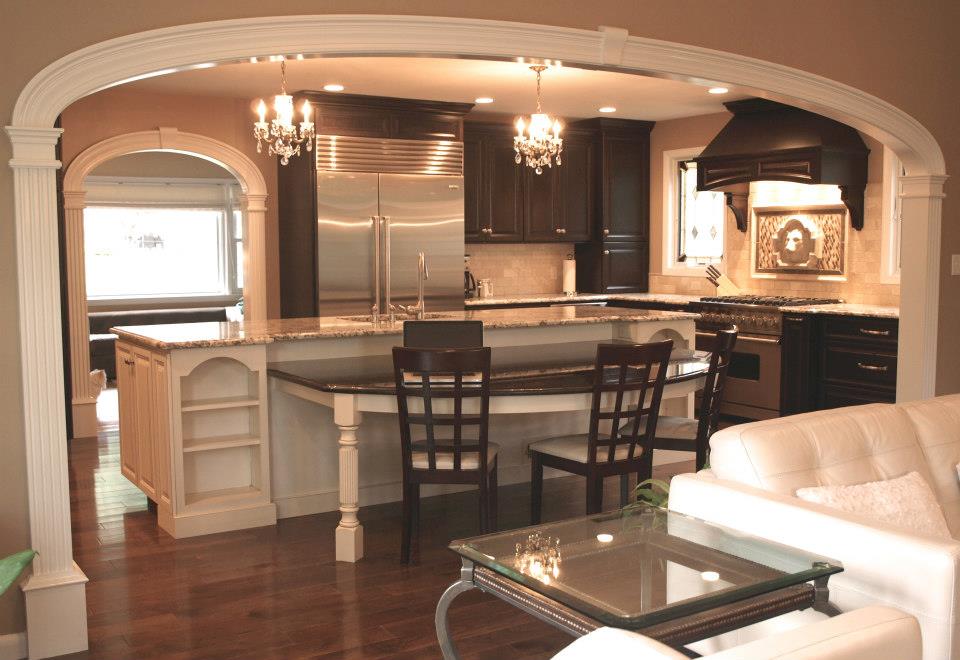 Years ago, houses were designed with closed-off floor plans. Each room tended to be walled in, separating it from the next. But that trend changed as people realized how much better an open floor plan was for their daily life. From entertaining guests to just creating an open and airy space that makes you happier, opening up your kitchen to the rest of your home has many benefits. If your kitchen is closed off, get a New Jersey kitchen remodeler to help you figure out how to create the open floor plan in your home.
You don't let guests in there. If you find yourself refusing to let anyone outside of your immediate family into your kitchen, it's probably time for a remodel. The kitchen is a room you should be proud of, not embarrassed about. You might be in denial about the fact that you really need a change, but if you find yourself barring people from entering your kitchen, that's a surefire sign that a kitchen remodel is overdue.
You just want to do it! If you really want to remodel your kitchen, and you can afford to do it, then you should probably get a New Jersey kitchen remodeler out to your house to discuss your options and give you an estimate. In the end, whether or not to remodel your kitchen is entirely up to you. And with the kitchen being so important to your daily life, if you want to make some changes, you should definitely explore them for no other reason than that it's something you want to do for yourself.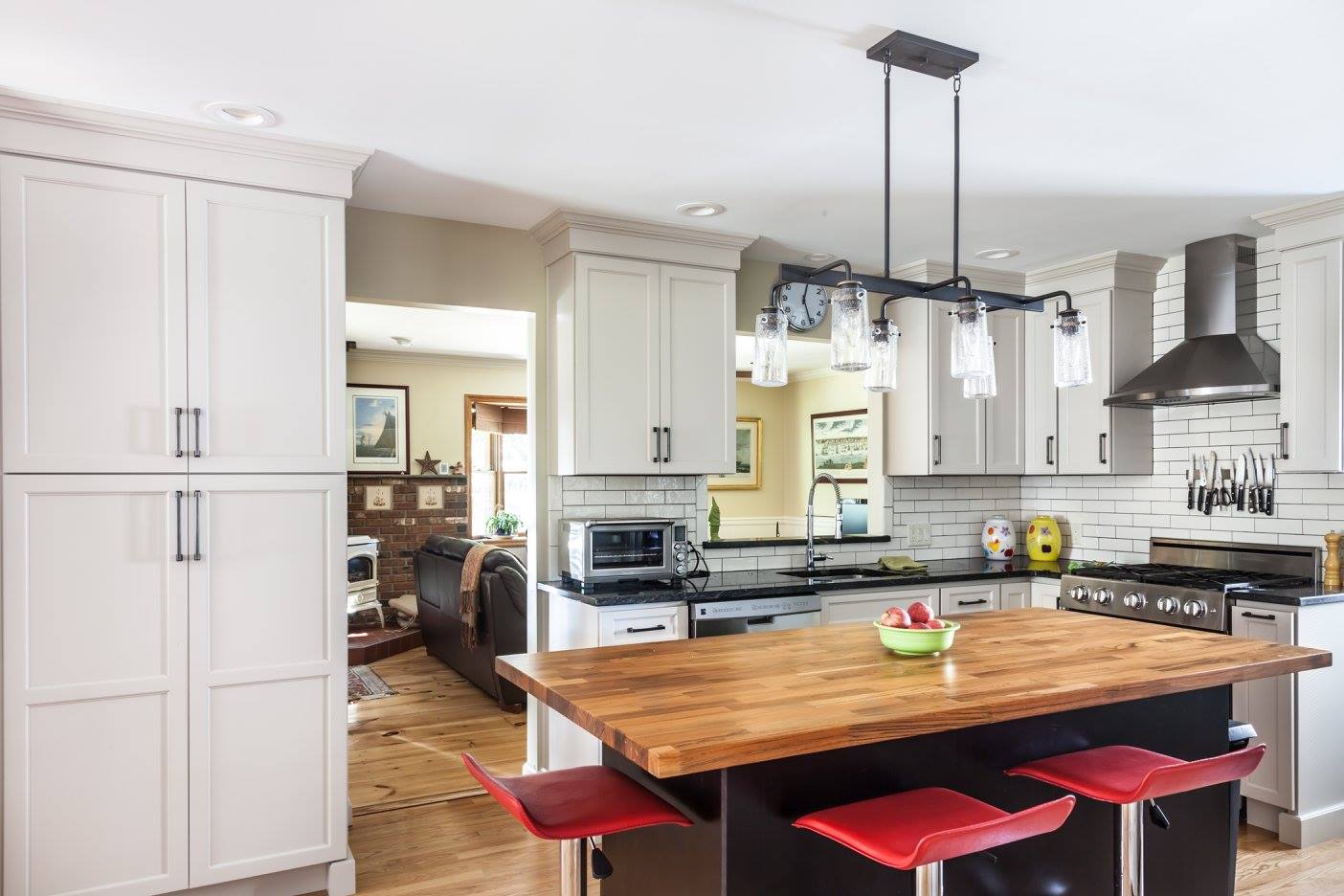 If you see any of these signs, and you want to explore remodeling your kitchen, give the experienced New Jersey kitchen remodelers at KraftMaster Renovations a call at 908-517-5581. You can also click here to fill out their contact form.