When you're looking to get some work done to your home, the first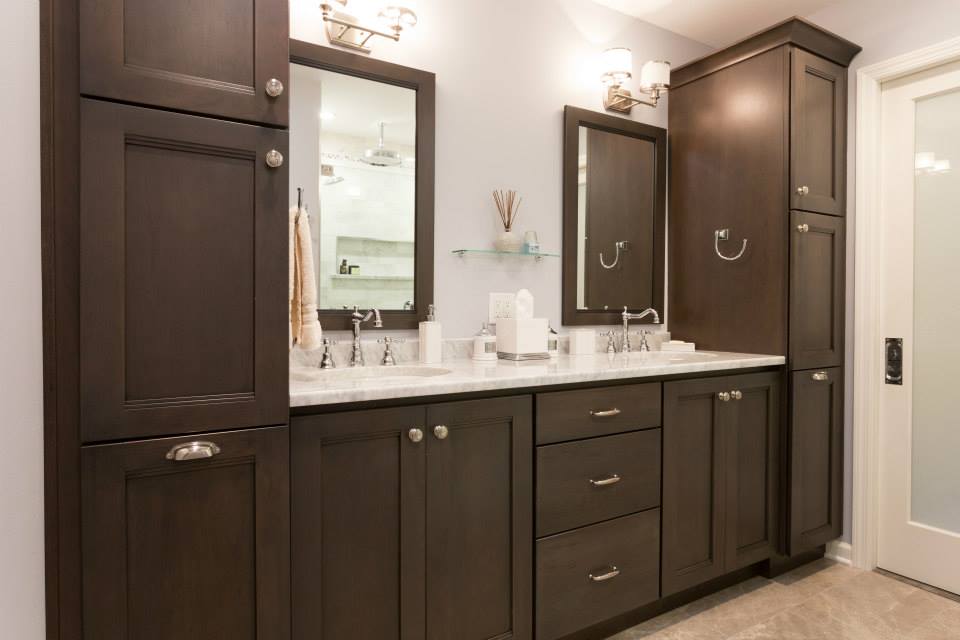 step in the process is meeting with a reputable New Jersey remodeling contractor. At this meeting, they will work with you to figure out your wants and needs, then come up with a rough plan and budget for your project. If you're happy with the plan, you may decide that it's time to move forward. At this point, many reputable New Jersey remodeling contractors will ask you for a design retainer.
The most important thing you need to know about a design retainer is that it isn't an additional fee added to the cost of your job. In fact, your retainer is basically just a payment for the job that gets applied like any other payment would. It does not add to your bill or change your budget estimate. It is just, in essence, a deposit. So why do so many reputable New Jersey remodeling contractors ask for a design retainer? Here are a few of the reasons:
It shows commitment from both sides. In many ways, design retainers are mutually beneficial. Once your retainer is paid, you've made a commitment to hire that particular contractor to complete your job. This commitment will allow them to spend the necessary time and effort to make sure you get the best possible outcome on your home remodeling project. It also is a commitment from the contractor to you. See, the most reputable New Jersey remodeling contractors don't take every job that comes their way. But when they take a retainer, they are locking themselves into your project, which will put you at ease.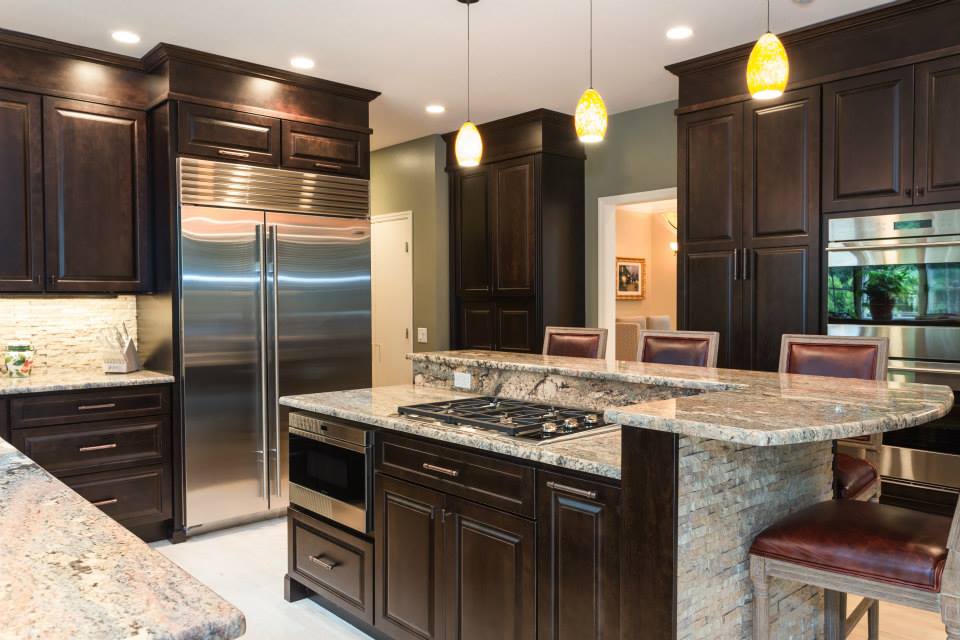 It allows them to plan in advance, thereby lessening the burden on you. If a New Jersey remodeling contractor knows they have a job, it makes it much easier for them to start working on a schedule early in the process. This is particularly important when you're working with a high-end design-build firm, since they handle every step of the project. They need to schedule out time for all the stages of your job in order to make sure it's done in a timely fashion. But until you've made a commitment with a retainer, it is very hard for them to do this.
It proves that nobody is wasting anybody's time. The design process is incredibly time consuming. To get your project done to your liking, a great design-build firm will often spend many hours before the actual renovations commence. They will do measurements, work with you to find ideas that fit your design tastes and budget, source and order the products, and more. Getting a design retainer puts them at ease, signaling to them that you are serious. That way they can put all their effort into your job every step of the way.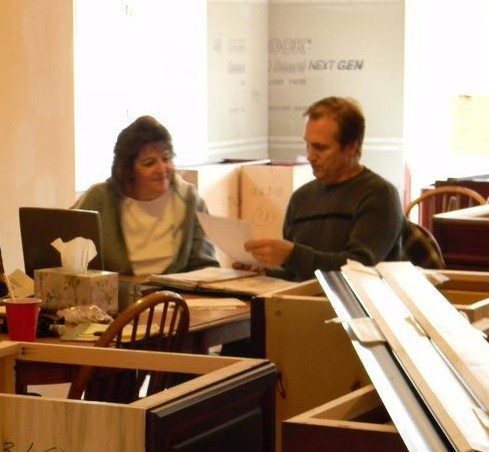 The reputable New Jersey remodeling contractors at KraftMaster Renovations are happy to answer any questions you may have about design retainers or anything else. Just give them a call at 908-517-5581, or contact them through their online form. Thank you.