In a previous article, we discussed the possibility of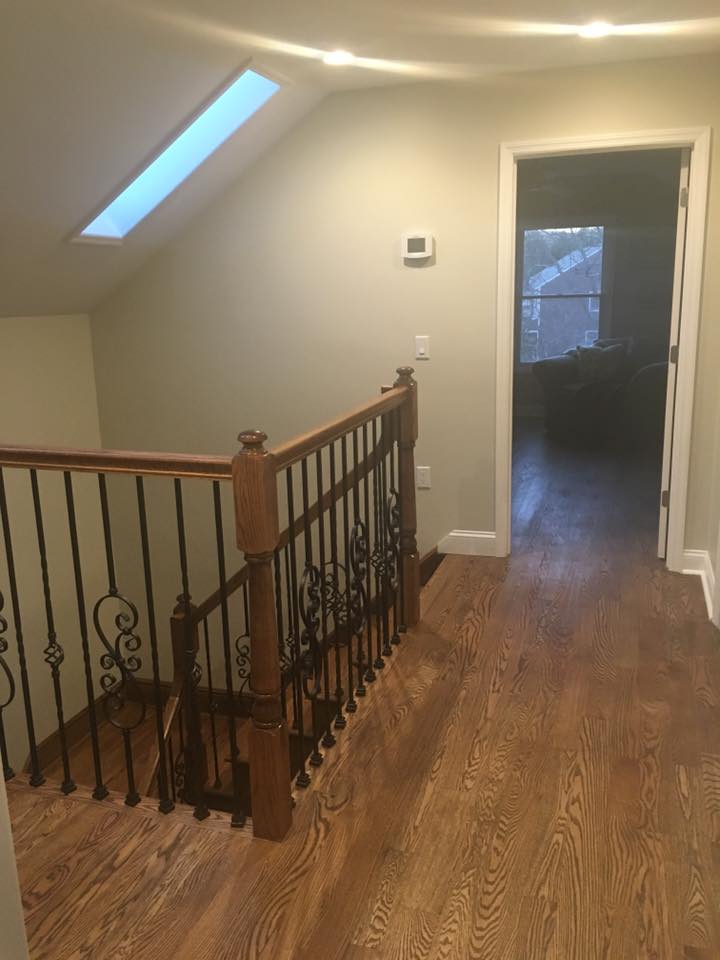 adding a master bedroom to your home when your family is in need of more space. A NJ room addition like this can be a great idea for many reasons, starting with the fact that you don't need to go through the hassle of selling your home and leaving your familiar neighborhood. But what if you like your master bedroom? What if you just want to add an additional guest bedroom to accommodate a new member of the family or an elderly relative who's moving into your house? In these situations, an attic conversion might be the perfect choice.
Whether you live in Chatham, Florham Park, Madison, Wayne, or any other part of New Jersey, an attic conversion is a great thing to consider. It can really provide you the extra space you need without having to change your house's actual footprint. This means that an attic conversion can often be one of the more convenient and cost-efficient NJ room additions you can opt for. This is especially true if you work with an experienced New Jersey design-build firm like KraftMaster Renovations. Our remodeling team can help guide you through the process, making sure your attic conversion turns into a bedroom that fits your needs, and at a price you can afford.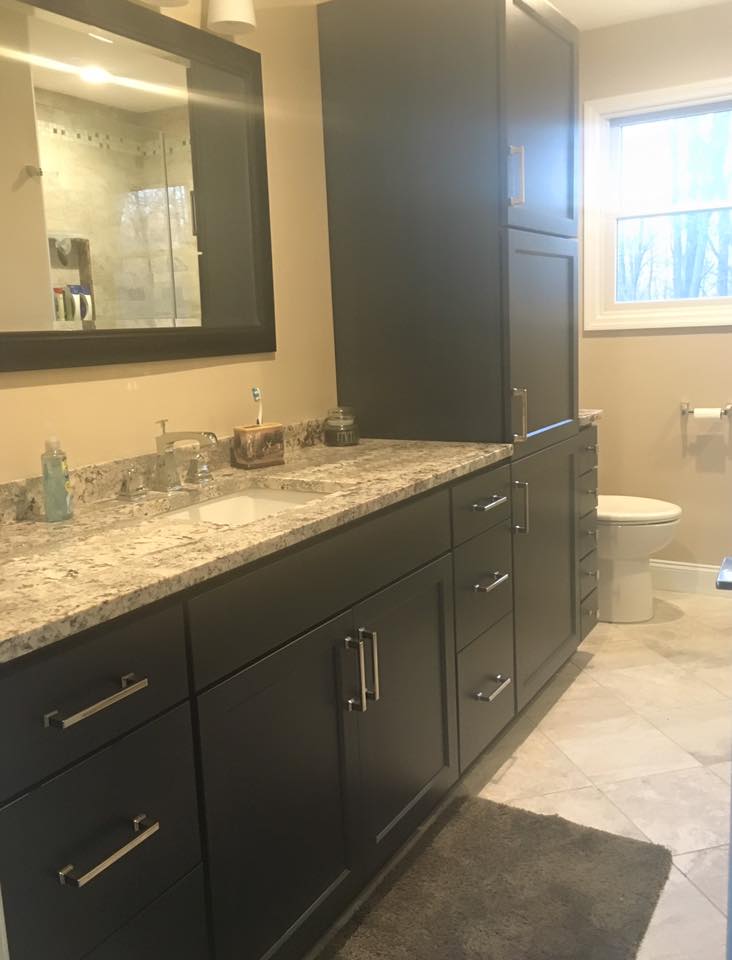 Depending upon the size and layout of your attic, our New Jersey design-build firm team may be able to give you many options for your attic conversion. Often, we may even be able to add a full bathroom, in essence converting your attic to what would basically be a livable apartment (minus the kitchen). We can also work with you to utilize the unique design features of your attic, such as the sloped roof, to create a room that is unique and interesting. And don't worry, your new attic bedroom will have full electricity, heating, and cooling, making it just as comfortable as any other room in your house.
As we already talked about, this NJ room addition will give you a lot more space for added family members and guests. But another advantage of having a design-build firm help you convert your attic into a bedroom is that it will increase your home's resale value. You have now added a ton of livable square footage to your home, which will obviously increase its worth. You have also completely differentiated it from the other homes in your neighborhood, which is one of the most important factors when you are trying to sell your house.
Our team at KraftMaster Renovations has a ton of experience with attic conversions and other NJ room additions. To find out if an attic conversion might be right for you, please give us a call at 908-517-5581, or contact us through our online form. Thank you.