Last week we talked about the possibility of adding space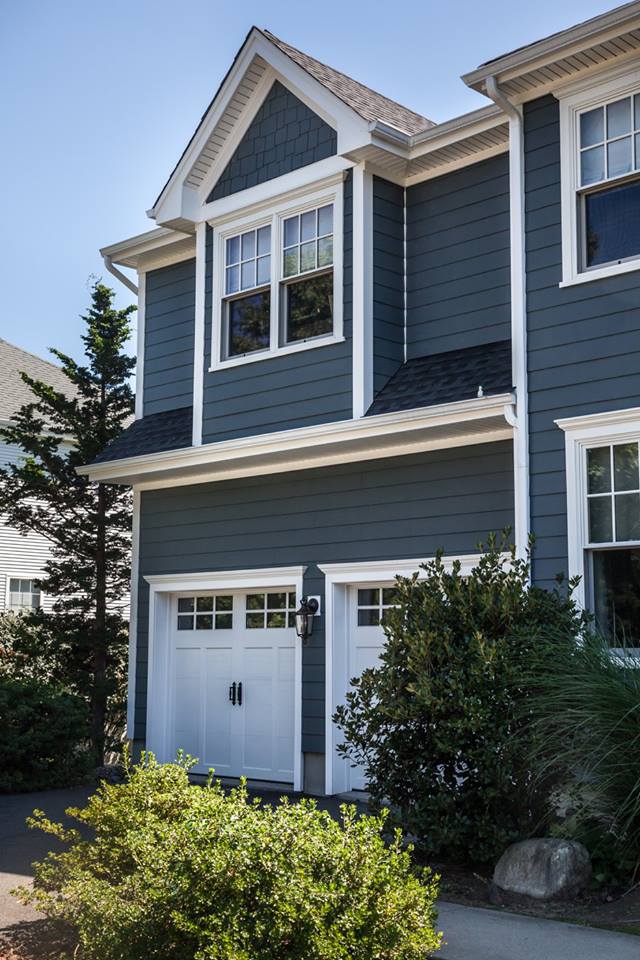 to your home by converting your attic into an additional bedroom. This week we'll discuss another home addition idea that has become popular throughout New Jersey, including in places like West Orange, Morristown, Montclair, and more. This NJ home addition involves creating a master ensuite over your garage.
A master ensuite is a full master bedroom, complete with a connected bathroom. If you live in a house, you probably already have a master ensuite. The problem is that they are sometimes too small, poorly located, or inconveniently designed. But depending on the layout of your home, you might just be able to have your New Jersey remodeling contractor design and build a new master ensuite right on top of your existing attached garage. Doing this comes with many advantages, such as:
Increased space in multiple places. Yes, you will be adding a ton of new space to your home by creating a master ensuite over your garage. But don't forget about the master bedroom you're going to move out of. This space can be repurposed for many different things, from a bedroom for your oldest child, to a home gym, to a state-of-the-art entertainment room. If you're not sure what to do with it, just contact our team at KraftMaster Renovations, and we'd be happy to give you some creative ideas.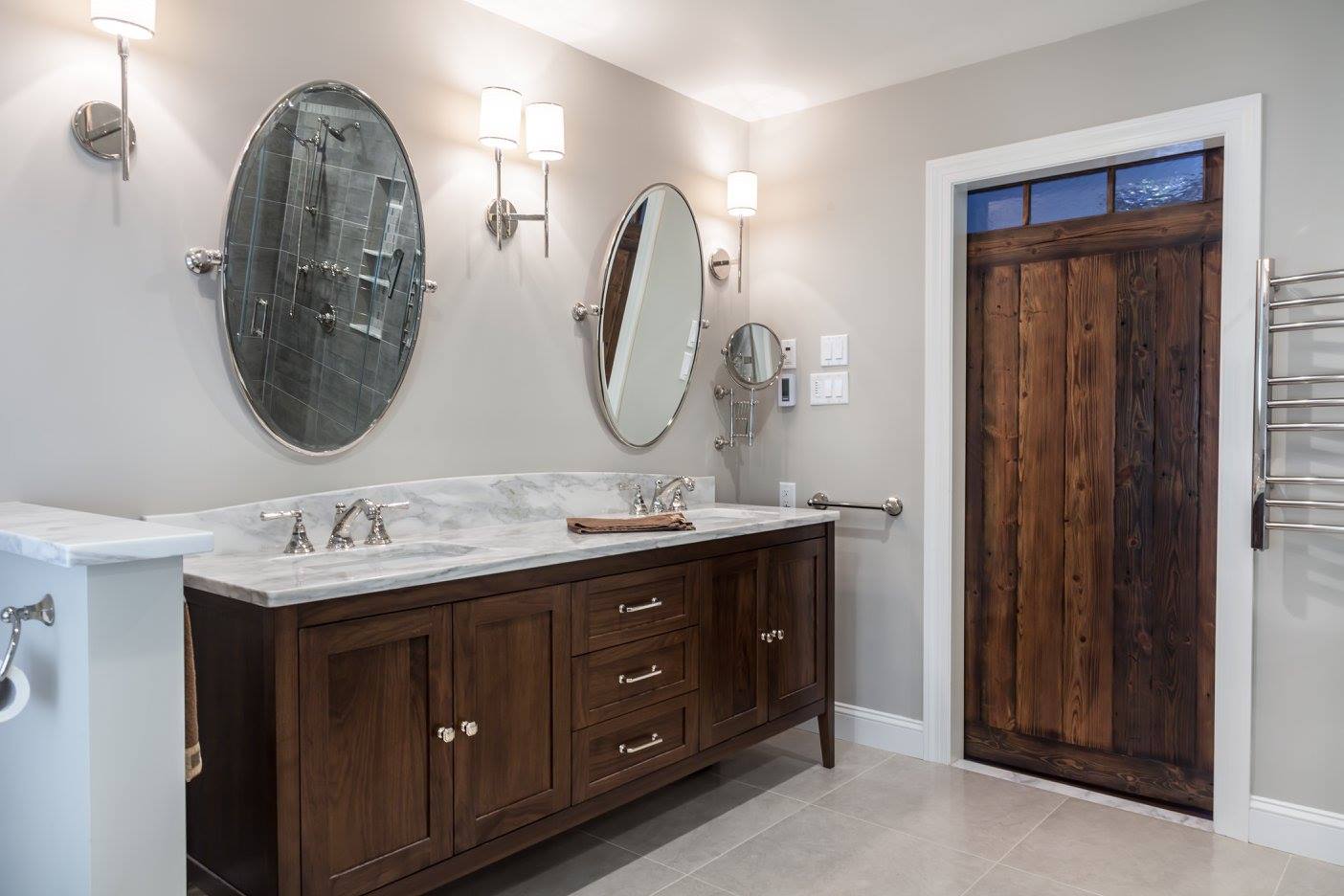 Decreased building costs. While creating a master ensuite over you garage is certainly not a simple task, it is often less costly than other types of NJ home additions. That's because locating the suite above the garage will mean that there's no need to dig a new foundation. Yes, you will have to rebuild that part of your roof. But you would have had to build a new roof with most other home additions as well.
Increased resale value. This is an obvious, though sometimes forgotten, advantage to building a brand new master ensuite over your garage. For starters, you are adding square footage to your home, which will certainly increase how much it's worth on the open market. But not only are you increasing square footage, you are doing so in one of the most important areas of the home when it comes to resale value. Simply put, every new homeowner wants a great master bedroom.
Getting the master bedroom you've always wanted. One of the biggest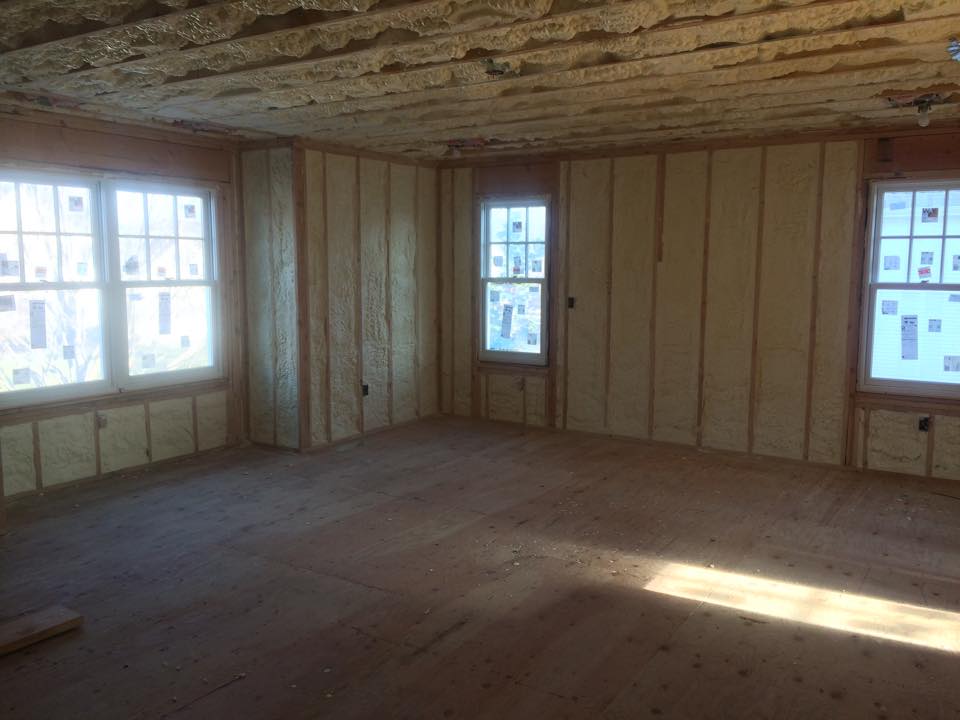 advantages to building a master ensuite over your garage is that you get to work with a creative New Jersey remodeling contractor to design everything from scratch. You can choose whatever flooring and wall colors you want in your new bedroom. Pick your favorite countertop type and shower style for your new bathroom. Even design the exact his and hers walk-in closets you've always wanted. When you create a master ensuite over your garage, you can get the master bedroom/bathroom of your dreams.
To speak with an experienced New Jersey remodeling contractor about the possibility of creating a master ensuite over your garage, please contact our team at KraftMaster Renovations. You can give us a call at 908-517-5581, or contact us through our online form. Thank you.