You've gone through the checklist to try and figure out whether it's time to remodel your kitchen, and the answer is a resounding "Yes!" You're obviously going to replace the floors, get brand new countertops, switch out your cabinets, and have your New Jersey kitchen remodeler install new appliances. But there are many more decisions that you'll need to make. A good place to start is with some of the kitchen remodeling ideas that could make the greatest impact. These are your NJ kitchen "must-haves":
Open Floor Plan. Opening your kitchen up into your living or dining room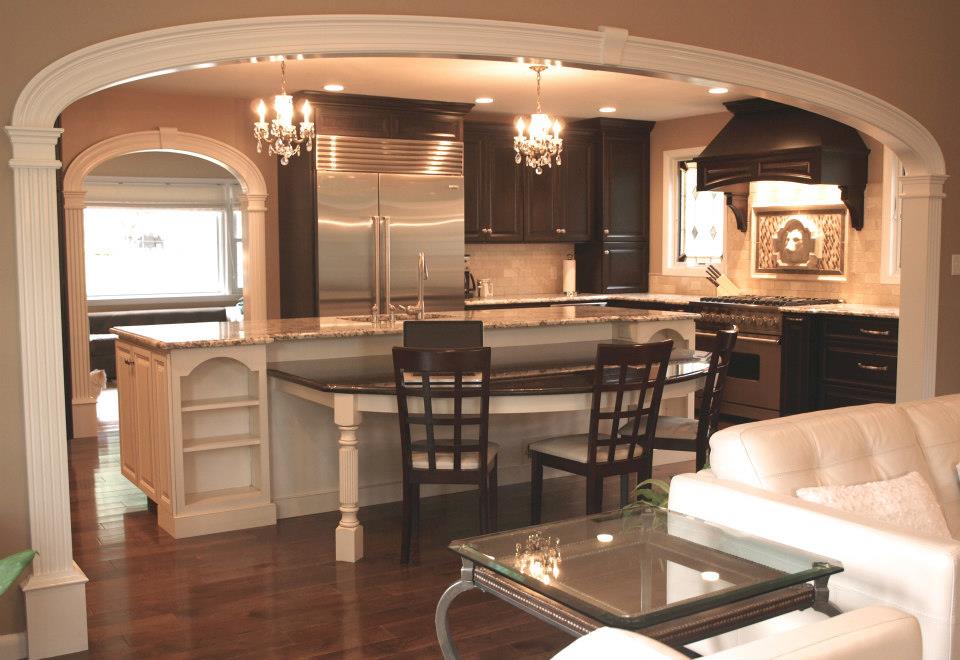 might be the biggest kitchen must-have in 2017. It has become incredibly popular in areas like Chatham, Glen Ridge, Verona, Essex, and all around New Jersey. Creating an open floor plan has many benefits, including increased natural light, better space for entertaining, and a larger and airier feel. It will also make your home feel much more modern, as separated kitchens are a thing of the past. To learn more about creating an open floor plan in your kitchen, check out our blog post from a few months ago.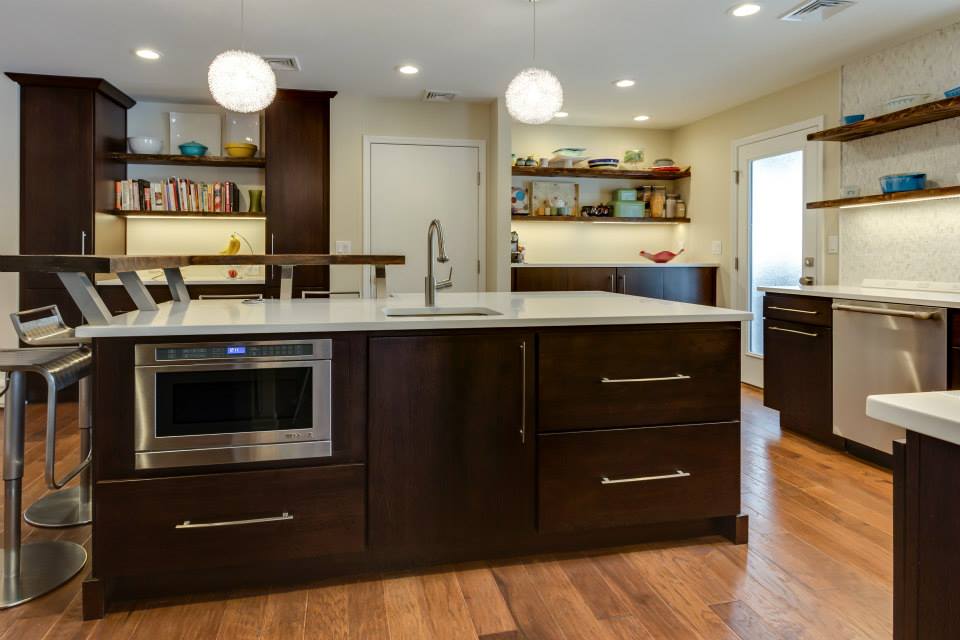 Kitchen Island. The second must-have when you remodel your kitchen is the island. This addition can solve multiple issues. For starters, the added drawers and cabinets in your island will give you much more room to store your pots, pans, utensils, and other items. You'll also get a ton of new countertop space. And if you want, your New Jersey kitchen remodeler can also relocate your sink or stove to your new island, making it even more useful. Plus, the modern look of an island will really improve the beauty of your kitchen.
The Perfect Sink. Whether you're going to relocate the sink to your new kitchen island or not, you should give a lot of thought as to what style of sink you want. Obviously, style makes a difference in the way it will look. But many homeowners don't think about the fact that they'll be using the sink every day. Nowadays, large sinks are the norm. But once you decide on a large sink, there are other choices you need to make. For example, do you want two separate sink bowls or one? Do you want it made out of stainless steel, porcelain, fireclay, or something else? And don't forget about the fixture. Figure out your wants and needs, and your New Jersey kitchen remodeler will make sure you end up with the perfect sink for you.
Modern Charging Outlets. In today's day and age, electronics dominate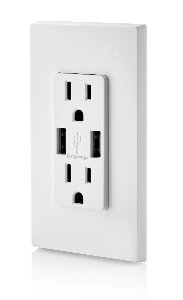 our lives. From smartphones, to tablets, to wireless headphones, we're using gadgets from the time we wake up to the time we go to sleep. This has led many homeowners to swap their power outlets out for dual-purpose charging stations that have both standard 3-prong outlets and USB outlets. That way you can charge anything you need right there in your kitchen!
If you want to learn more about these and other kitchen must-haves, give our team at KraftMaster Renovations a call at 908-517-5581. You can also contact us through our online form. Thank you.