The time has come for you to remodel your home. Maybe you just need a
new and modern kitchen. Or you want to redesign all your bathrooms. You might even need to renovate your entire home. Whatever the case may be, you certainly must to do whatever you can to make sure you get the best possible results. And to do that, you should probably consider going with an experienced and creative NJ design-build firm.
Working with a custom design-build firm offers advantages over hiring traditional contractors because it gives you one expert point of contact from the design stage all the way through the final inspection. This will have many positive results. Here are 6 reasons to use a NJ design-build firm when you remodel your home:
1. Communication is simple. Since you are working with one company who is handling all aspects of your remodeling project, communication is much easier. You will have a point of contact who knows your job well, and can help answer any questions you may have throughout the process.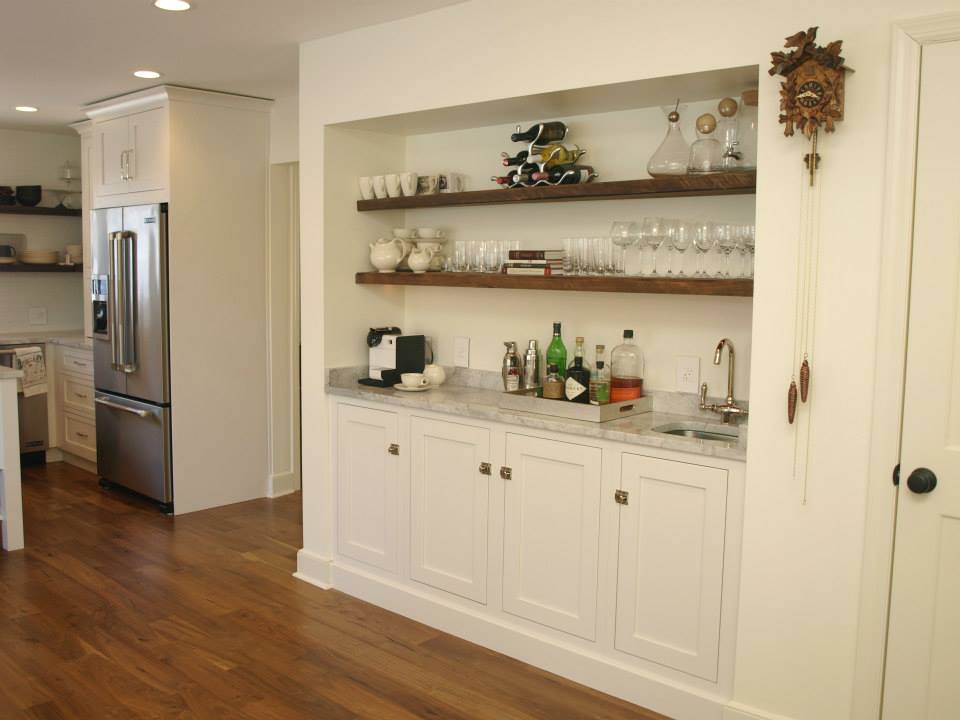 2. You know who's accountable. When you remodel your home, issues can sometimes arise. If you are trying to deal with a bunch of separate contractors, there may be a debate as to who is accountable. But when you hire a licensed design-build firm for your project, you don't have to worry about this problem because they have full ownership of your job.
3. You have a full design team at your disposal. The best NJ design-build firms will have an in-house team to handle all aspects of your job. This can include interior designers, master carpenters, and permitting specialists. In some cases, like with the experts at KraftMaster Renovations, they might also employ their own jobsite workers, as opposed to the more common hiring of outside contractors.
4. Your project will be completed faster. By having everything under one roof, design-build firms can significantly shorten the time it will take to remodel your home. From bidding, through the closing of all the permits, and everything in between, your project will go from beginning to end in a timely and efficient manner. This will limit the inconveniences that come with any home remodeling project.
5. An experienced NJ design-build firm can save you money. If you hire a design-build firm with great experience and contacts, there's a good chance that they will save you money on your project. Many have the ability to purchase products directly from the manufacturer, and those savings will be passed on to you. The fact that they control all aspects of your job will also often save you money, since it's way less likely that issues will arise in scheduling or ordering.
6. Scheduling is streamlined. Scheduling is one of the hardest parts of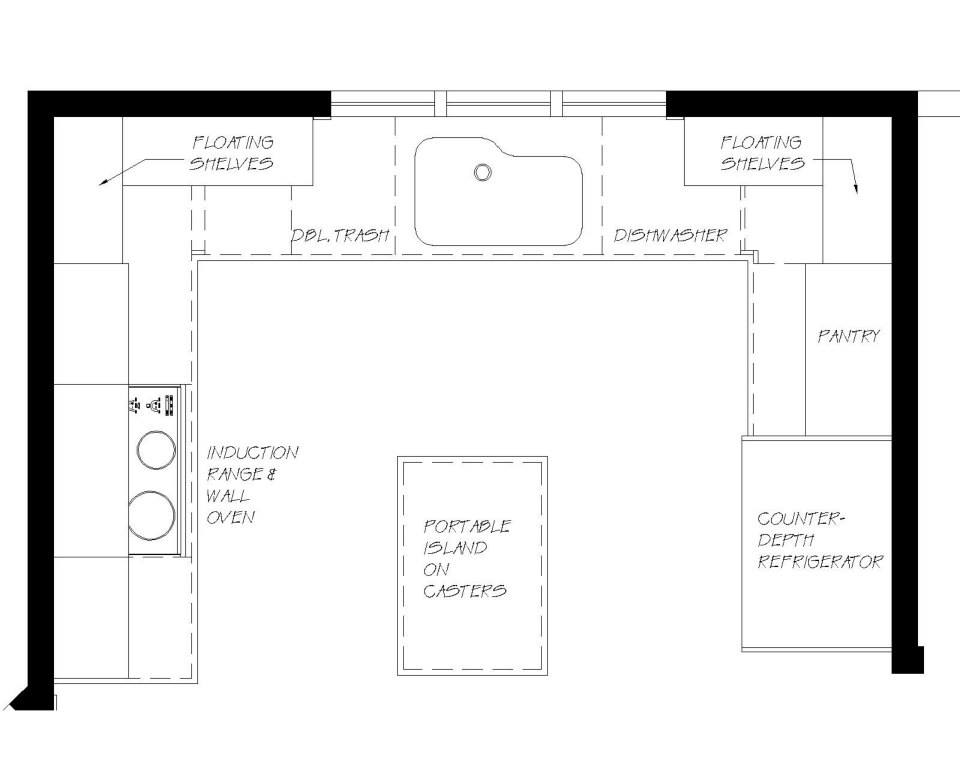 any home remodeling project. Materials need to be ordered and accounted for. Workers need to know where to be and when to be there. Permits need to be pulled. The last thing you want is to have your kitchen ripped out, not have the materials on-hand to install the replacement, and have it sit like that for a month because there was an issue in the ordering process. Using a custom design-build firm will significantly lessen the likelihood of these types of problems.
The experienced design-build team at KraftMaster Renovations is happy to answer any questions you may have about the process. You can speak with them at 908-517-5581, or contact them through their online form.