Budgeting is one of the most important parts of the remodeling process.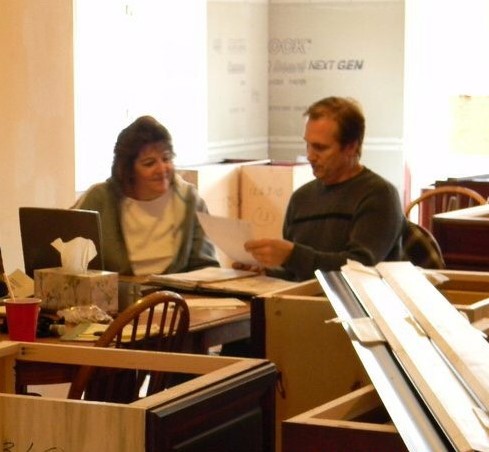 This is true for the homeowner AND the home remodeler, who both want to get the job done at a certain price. This starts with the homeowner openly and honestly communicating their budget to their New Jersey contractor, some of whom will offer the homeowner a budget planner to help them with this task. Then the remodeler must look at what the homeowner wants and talk to them about whether it's realistic. If it's not, they must work to together to find solutions. Then they can come to an agreement and execute a contract. But sometimes remodels still go over budget. Here are some of the reasons why: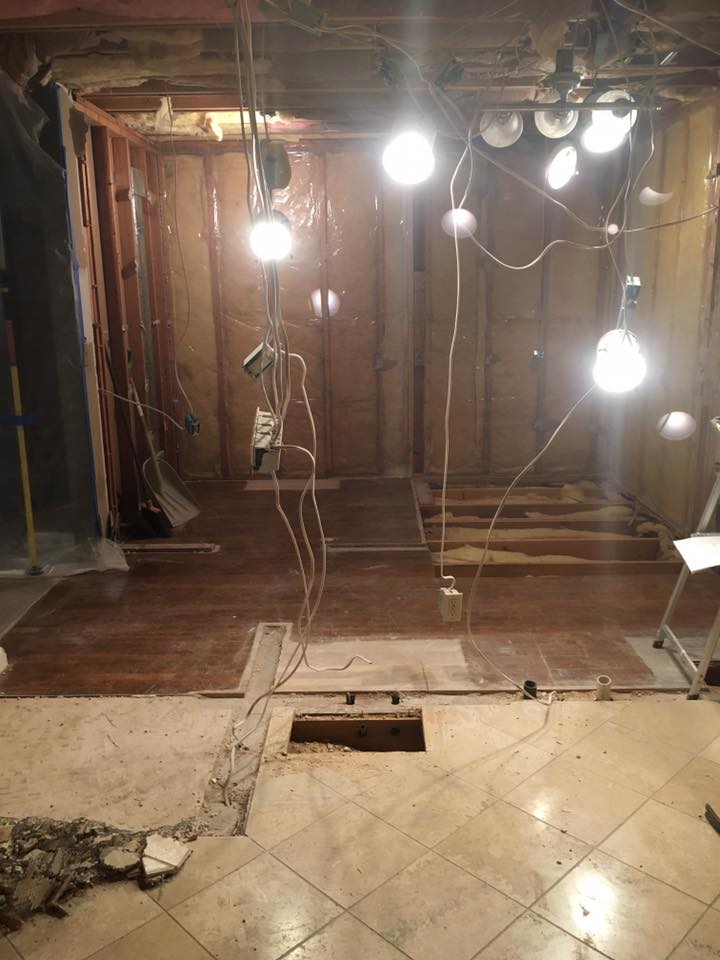 Unforeseen Circumstances. The simple truth is that sometimes, no matter how diligent your contractor is at checking every detail of your potential job, there are things they cannot see until work commences. For example, they could open up your wall and find out that there's decay. There could be issues with your electrical wiring that are impossible to see up front. Same is true for problems with plumbing. The key is to talk with your New Jersey contractor about the unforeseen circumstance change order process before you ever sign a contract. Then you need to get that process in writing in the contract. Different contractors deal with these issues in different ways, but many of the most reputable design-build firms have the homeowner pay for them only at cost without adding any sort of profit margin.
Changing Your Mind. Before you sign a contract for your home remodeling job, be sure you are happy with what you're purchasing. This is the best way to keep your budget down. Simply put, changing what you want in the middle of the job is a sure way to make your budget skyrocket. Plans have already been drawn up. Permits have often been submitted to your municipality. Materials have been ordered and stored. Any changes now will be the full responsibility of the homeowner, which is sure to bust your budget. That's why you need to be sure you're getting what you want before signing a contract and having your New Jersey contractor begin your job.
Delays. Just like anything else in life, delays can cause a lot of headaches. Sometimes, delays in home remodeling jobs are unavoidable. Materials might be back ordered, or permitting departments might drag their feet and take much longer than they should to issue the permit. But as the homeowner, you need to make sure you do whatever you can to avoid causing any delays of your own. You need to work with your home remodeler on a schedule and stick to it. Try your best to avoid canceling start dates or asking them to leave your home early. All of these hours will add up, increasing the cost of your job.
Dealing with Unscrupulous Contractors. The most important thing you can do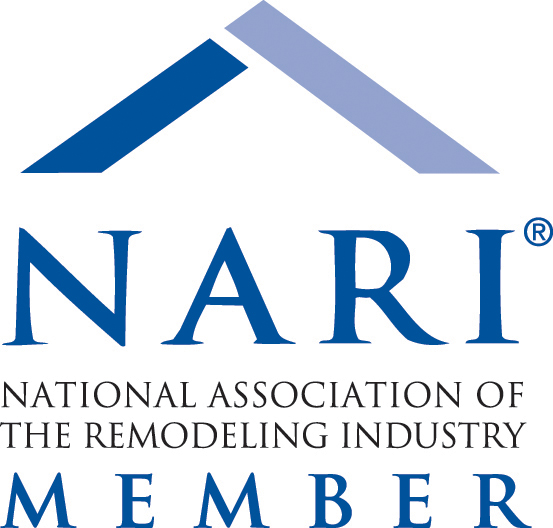 to keep your home remodeling project under budget is to make sure you hire an experienced and above-board New Jersey contractor. Someone who pulls permits when required, has the right insurance, and has proven over the years that they consistently bring their projects in on budget. Often, the cheapest remodeling bid you get won't be the cheapest at all. Sometimes, more unscrupulous contractors will submit cheap bids, get the job, and then pepper the homeowner with change orders for "unforeseen circumstances" that they really could've seen up front, but didn't want to include in the bid. At this point they're already in the middle of the job, and the homeowner is in a really tough spot.
The experienced professionals at KraftMaster Renovations are happy to work with you to plan a great home remodeling job within your budget. You can speak with them at 908-517-5581, or contact them through their website.